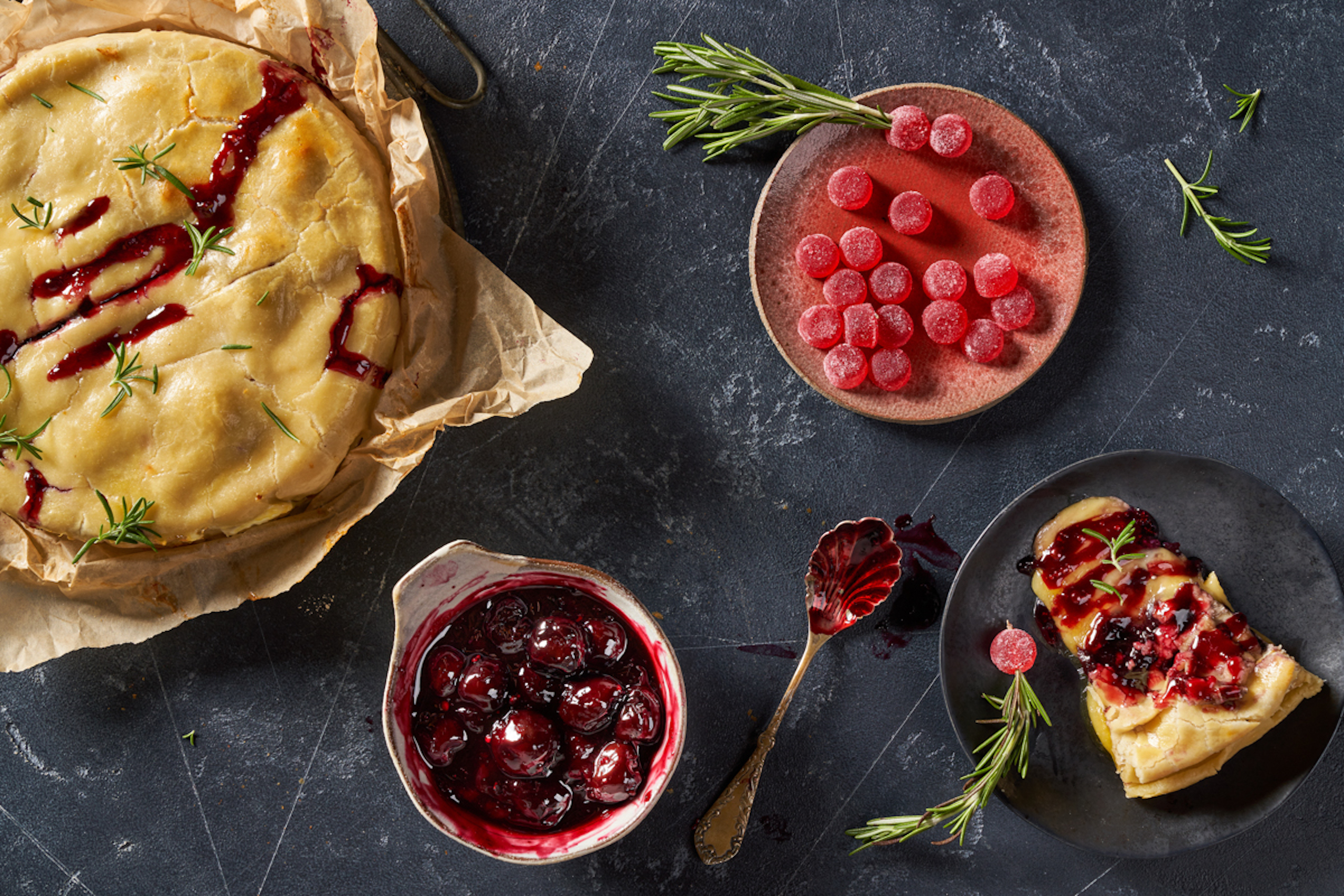 Deliciously Dosed™ Recipes
Always Carefully Curated
James Beard Award-winning chefs don't just follow recipes – they use their skill and experience to improvise and explore surprising new combinations. That's why Mindy created a variety of taste profiles for her edibles. And because they're consistently dosed, you can always feel confident in experimenting with your favorite flavors and textures.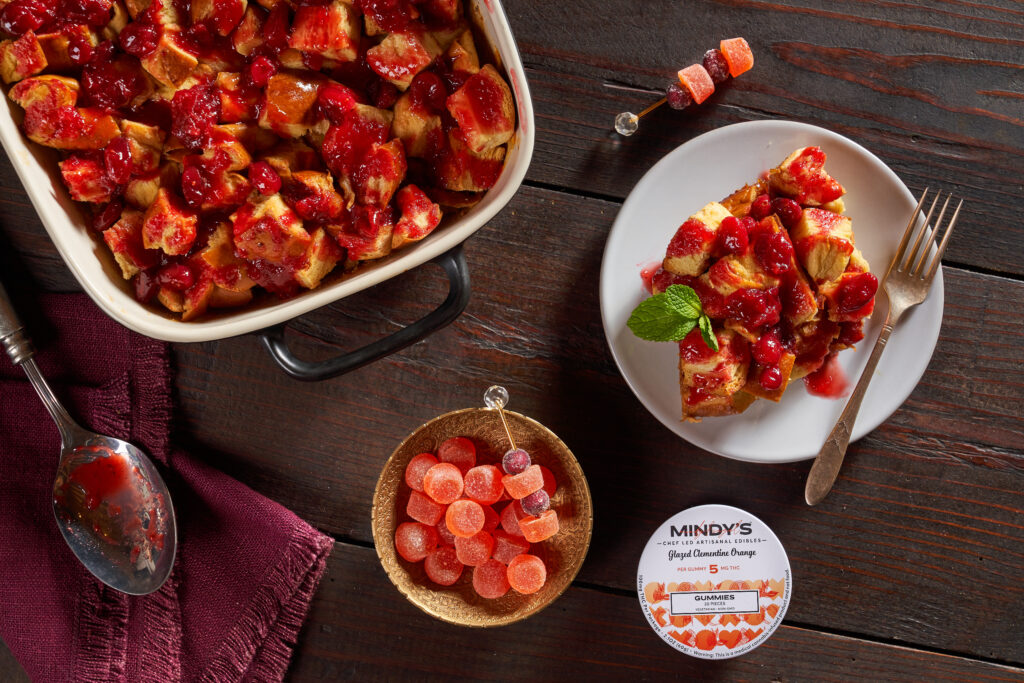 CRANBERRY BREAD PUDDING WITH CITRUS EGGNOG CUSTARD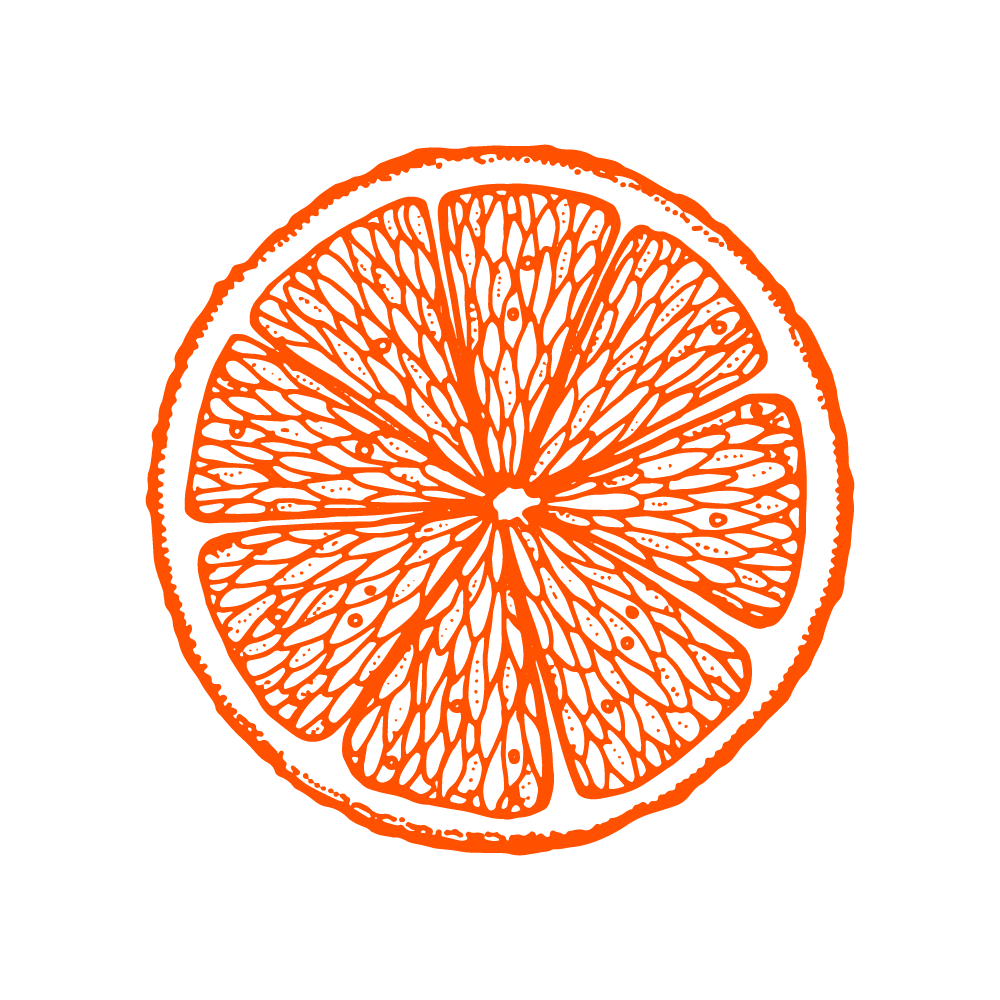 glazed clementine orange recipe
Reimagine a lusciously classic bread pudding dessert that gets an extra bit of holiday flavor and fun from her Deliciously Dosed™ Edibles.
see recipe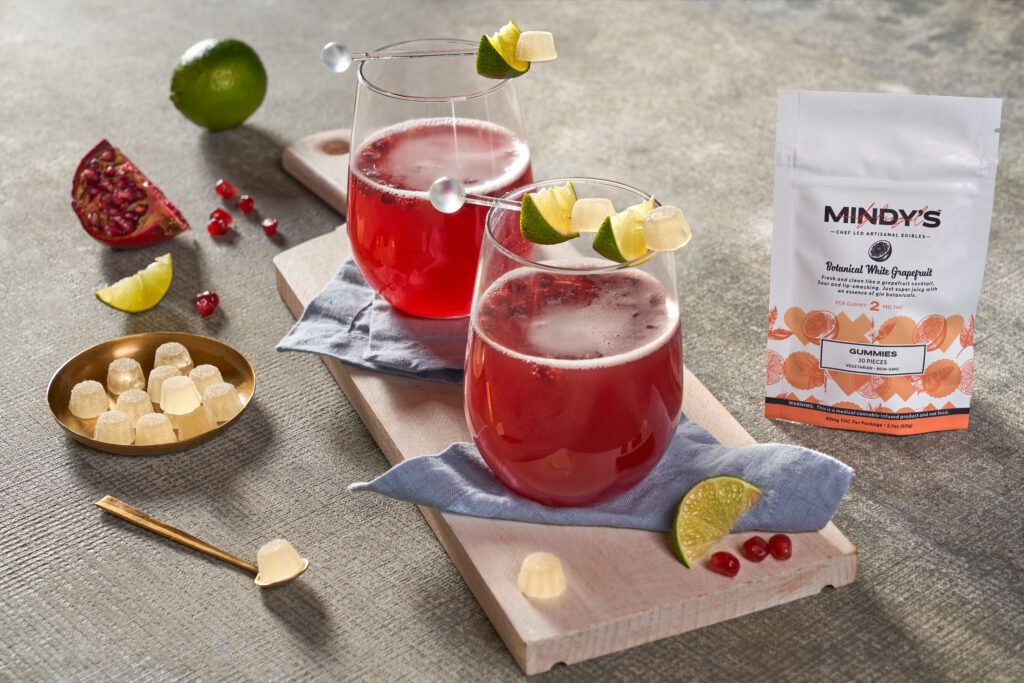 POMEGRANATE GRAPEFRUIT ELIXIR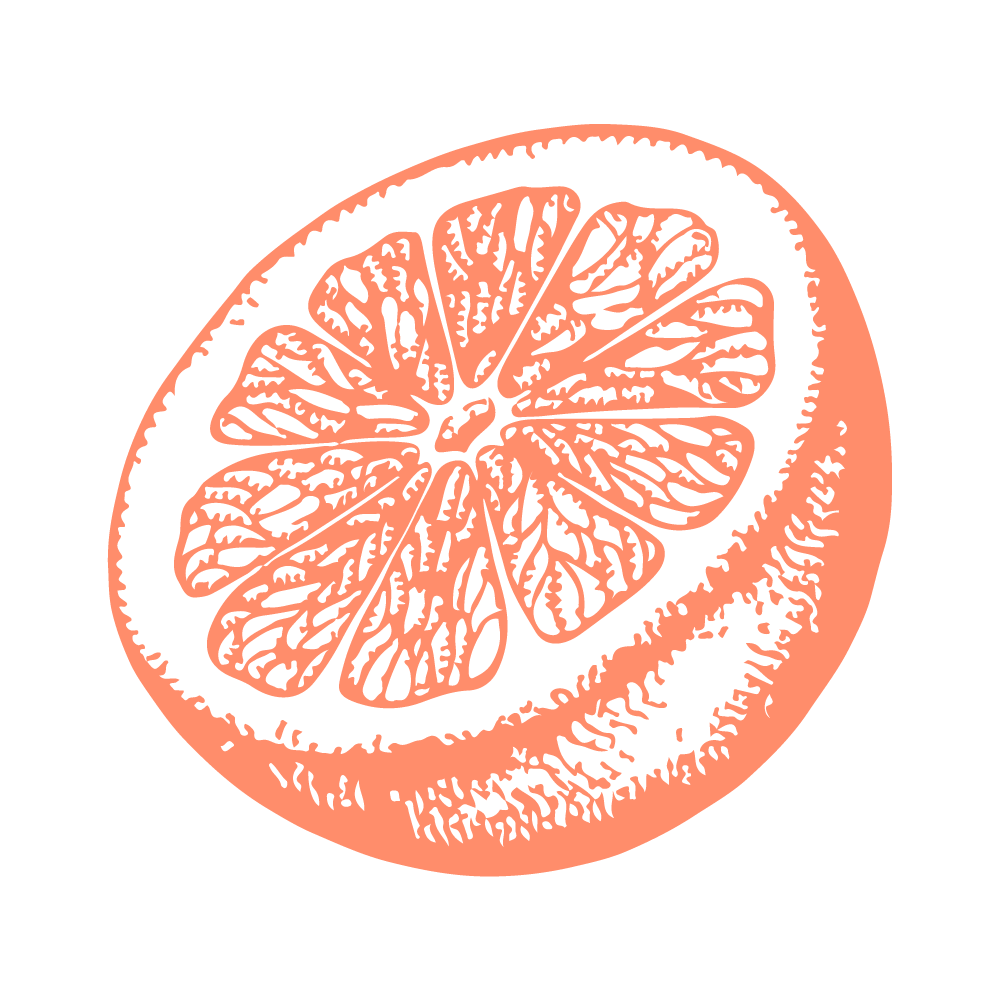 botanical white grapefruit recipe
Mix a refreshingly delicious Holiday inspired mocktail that will elicit rave reviews from all who partake.
see recipe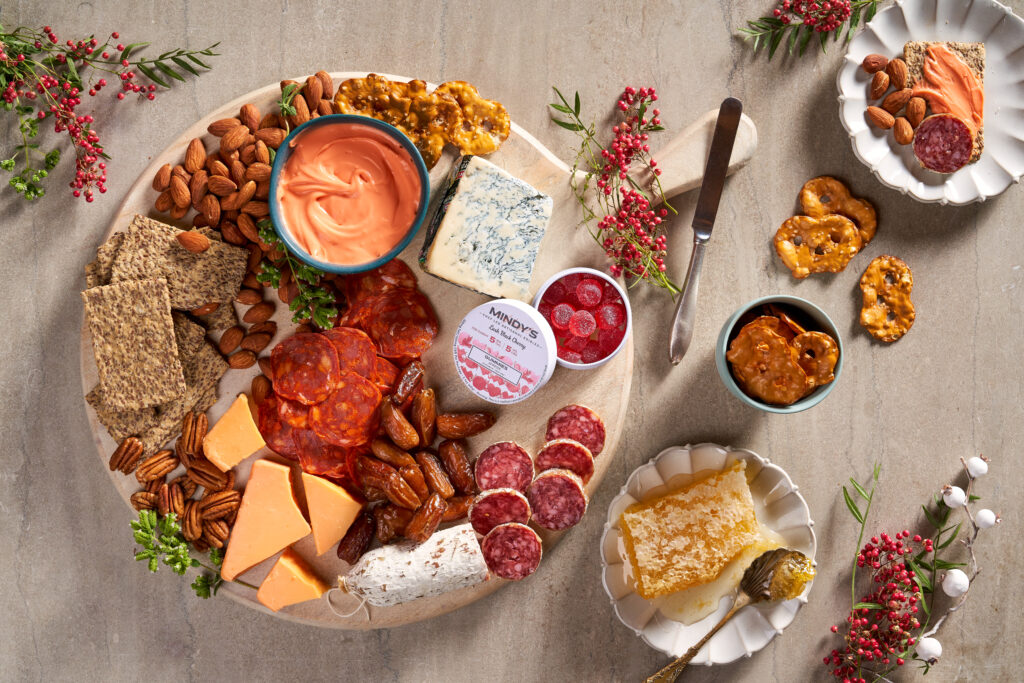 CHERRY CHARCUTERIE BOARD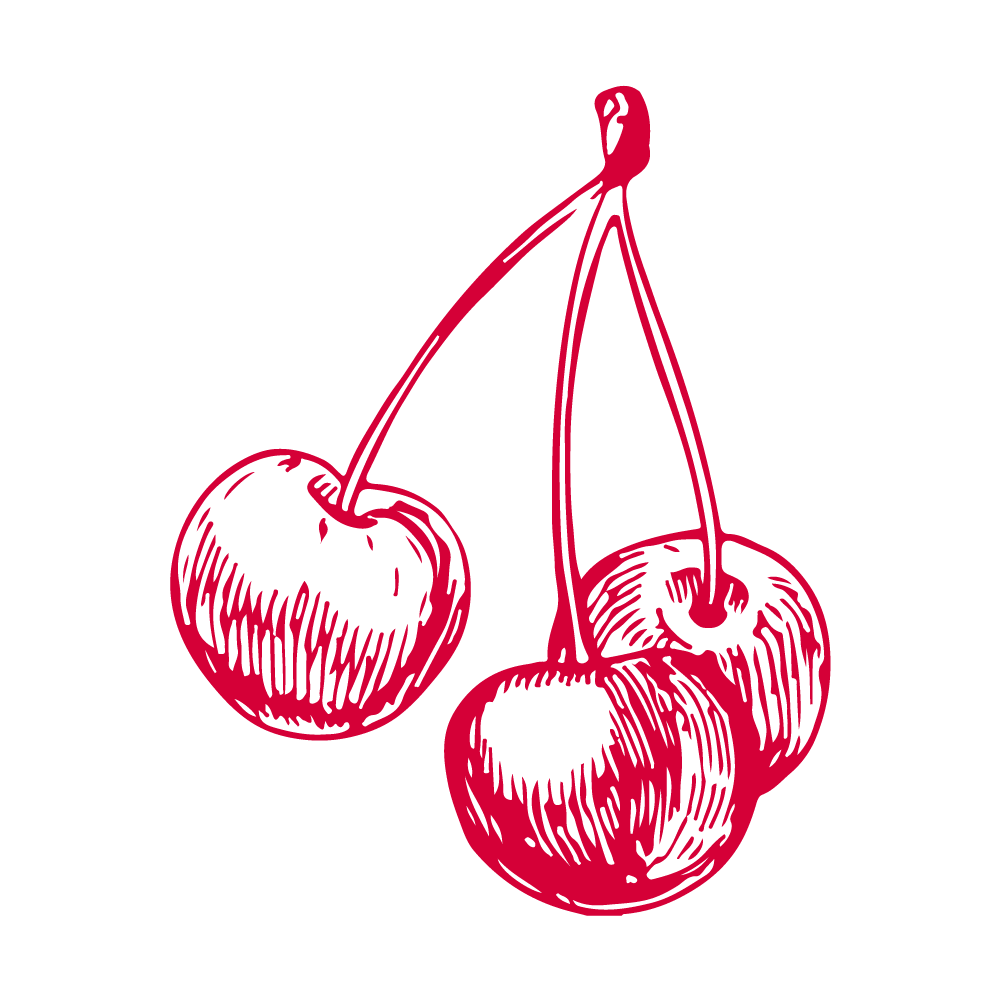 lush black cherry recipe
Change up your charcuterie board. Pick your favorite meats, cheeses, nuts, dried fruit, crackers and just add Mindy's Deliciously Dosed™ Edibles for added flavor and fun.
see recipe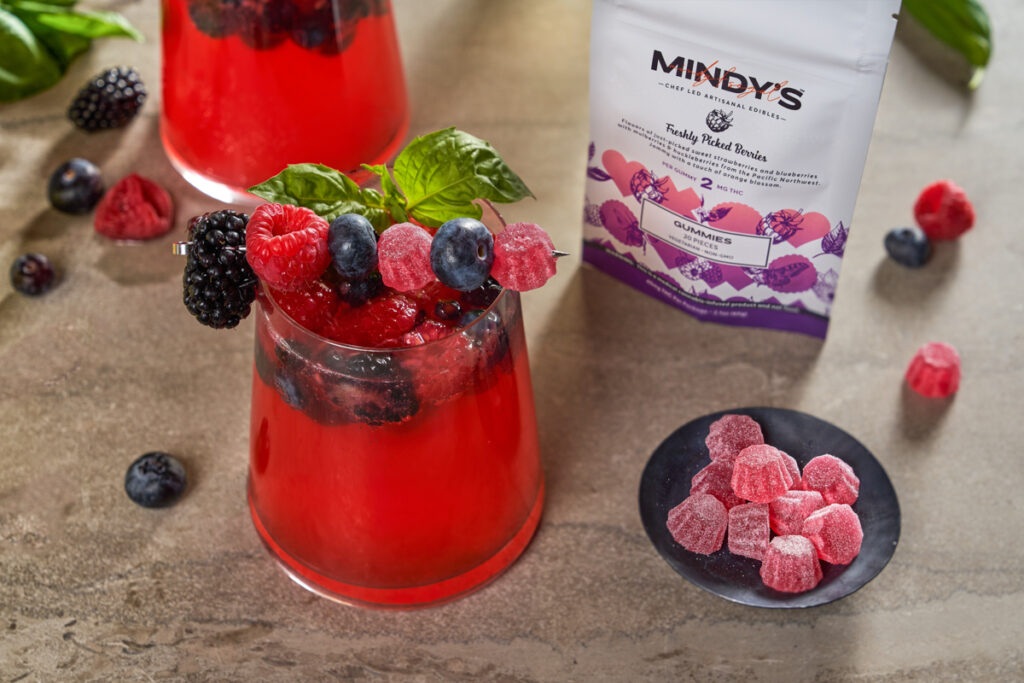 MIXED BERRY SPRITZ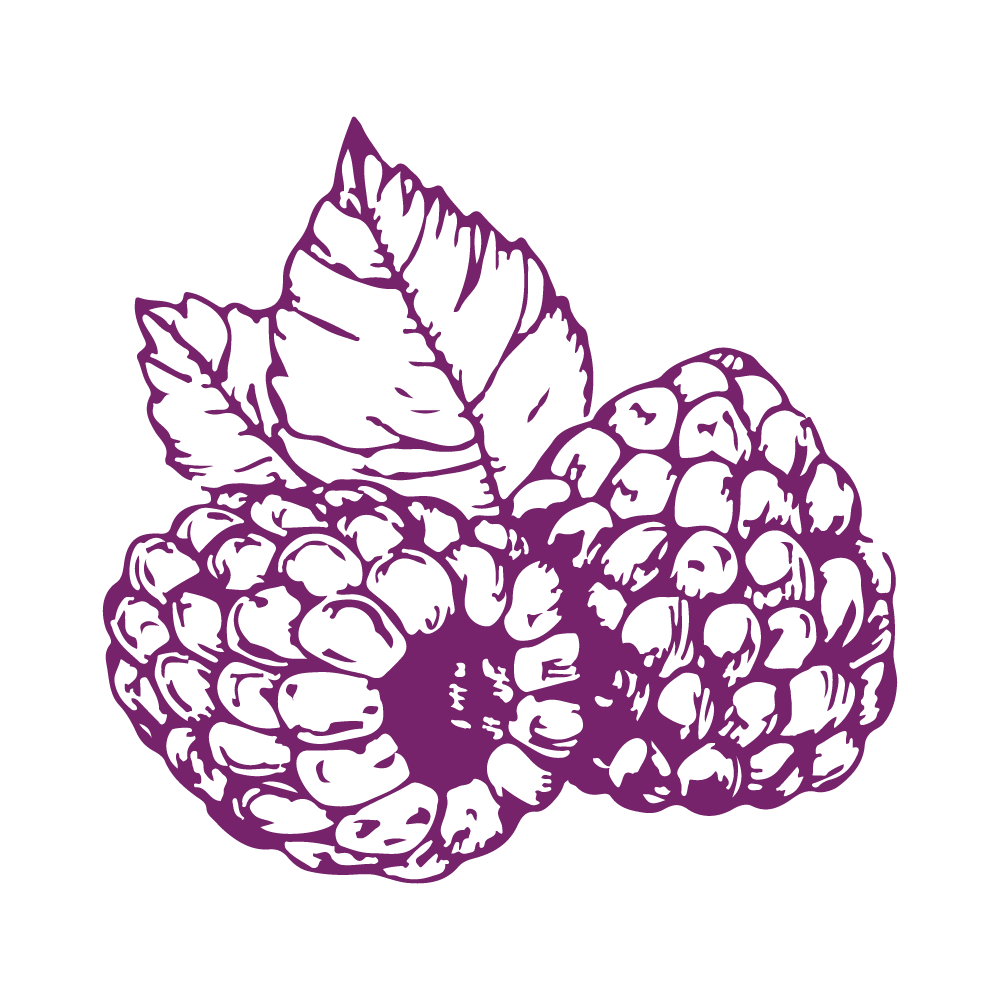 freshly picked berries recipe
Start with Mindy's for a delicious Mixed Berry Spritz that is perfectly dosed without a hangover.
see recipe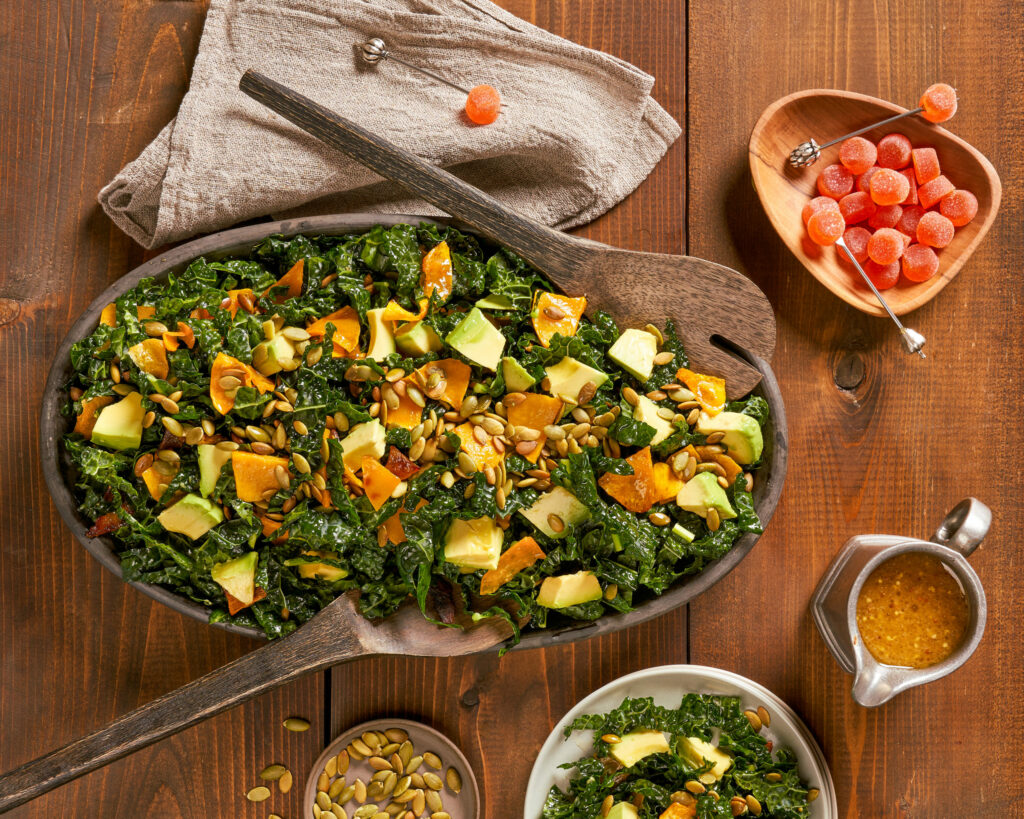 KALE SALAD WITH CITRUS-GLAZED BUTTERNUT SQUASH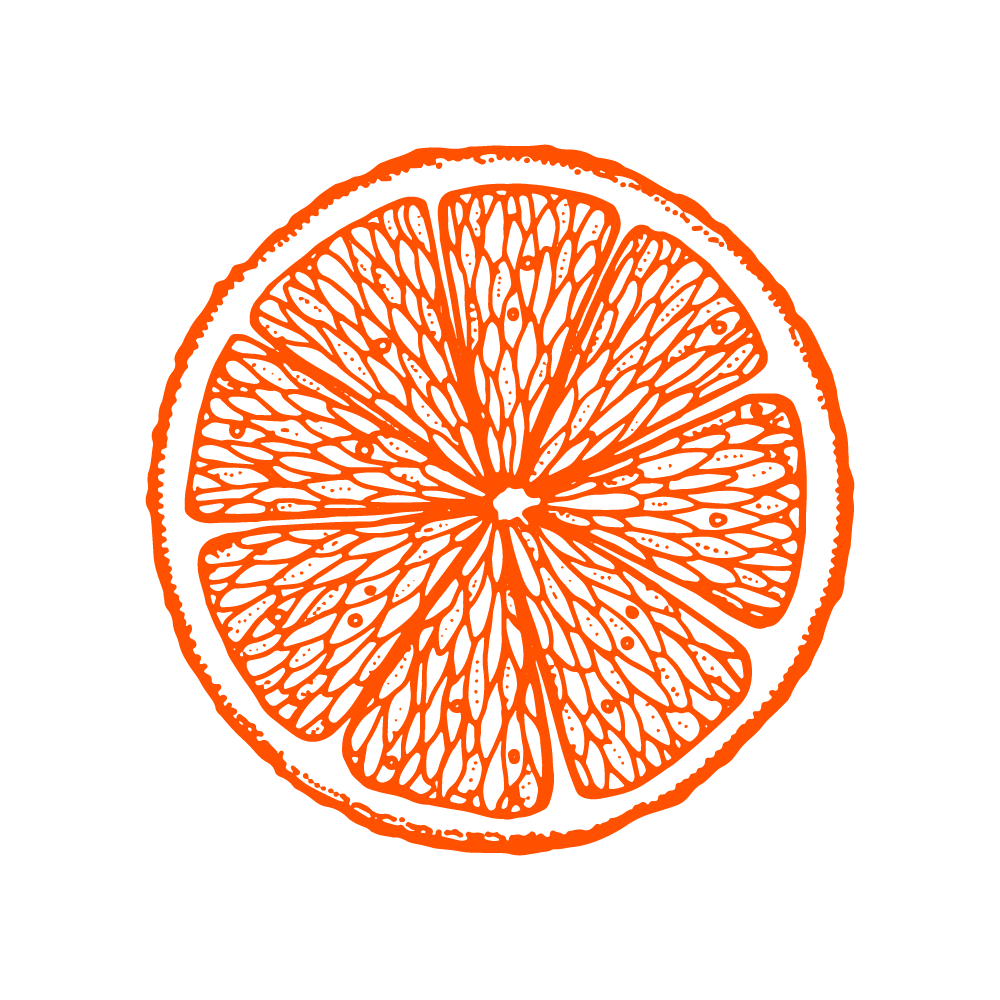 glazed clementine orange recipe
Start with Mindy's and a healthy kale salad gets enhanced with glazed roasted squash and more for a delicious addition to your menu.
see recipe