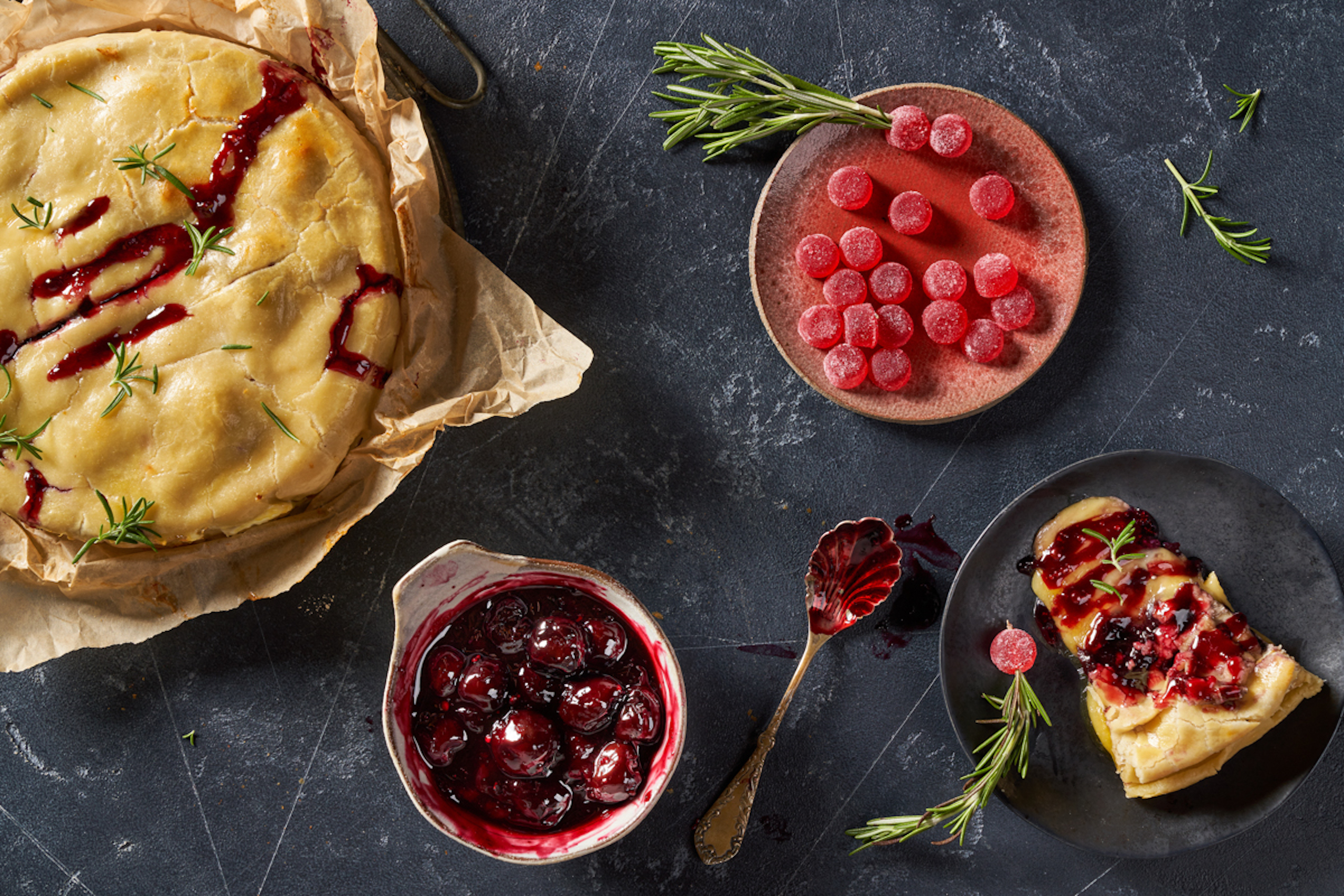 Deliciously Dosed™ Recipes
Always Carefully Curated
James Beard Award-winning chefs don't just follow recipes – they use their skill and experience to improvise and explore surprising new combinations. That's why Mindy created a variety of taste profiles for her edibles. And because they're consistently dosed, you can always feel confident in experimenting with your favorite flavors and textures.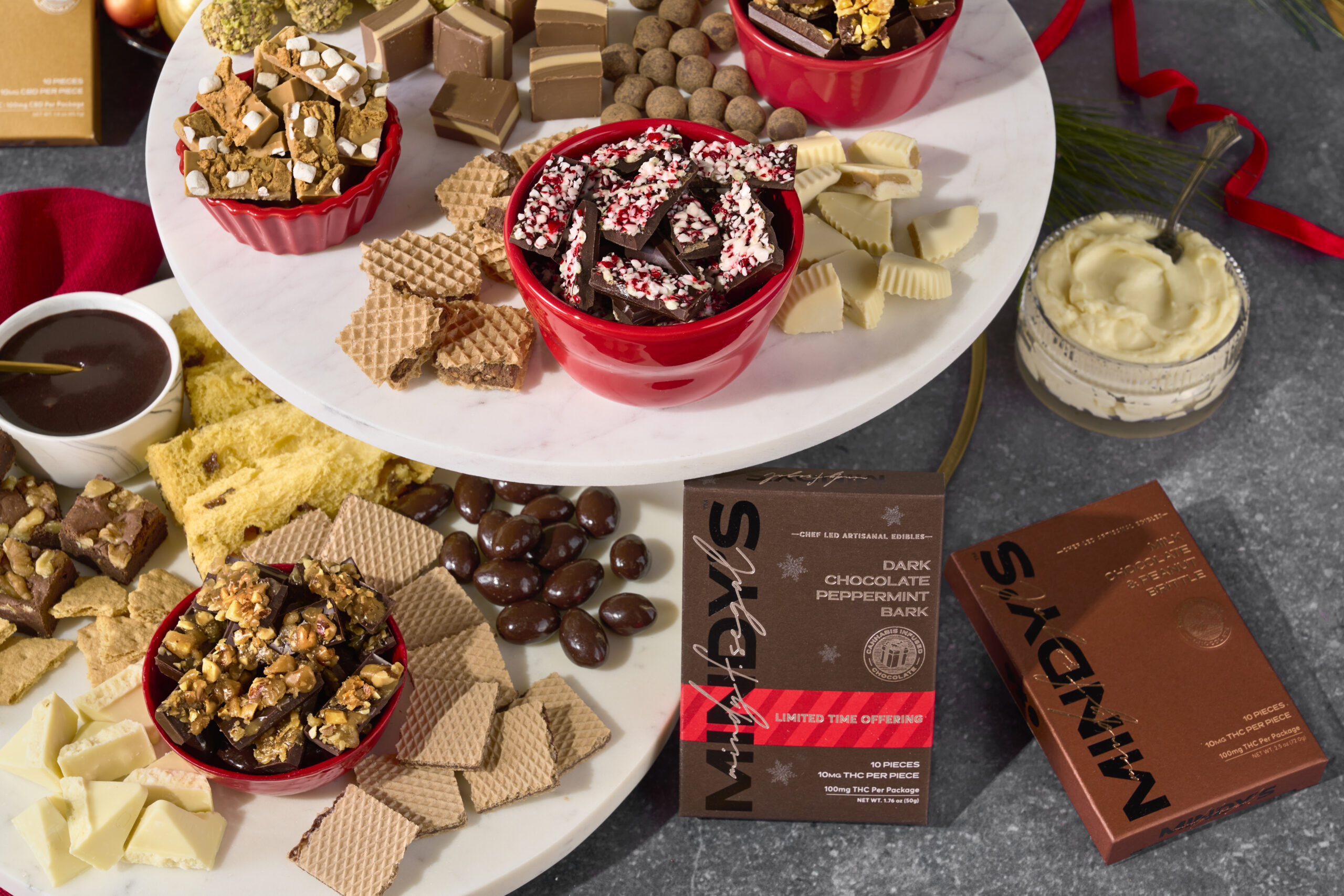 HOLIDAY DELICIOUS DESSERT BOARD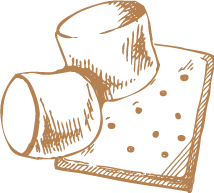 caramelized chocolate marshmallow
graham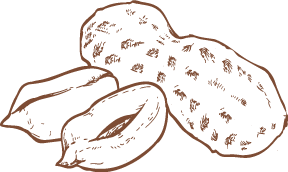 milk chocolate & peanut brittle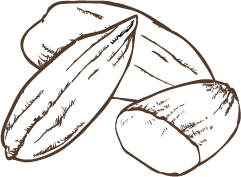 dark chocolate almond toffee
dark chocolate peppermint bark
Add a twist to your Holiday Buffet with Mindy's Dessert Board… it's this season's version of a Charcuterie Board only much more delicious and fun!
see recipe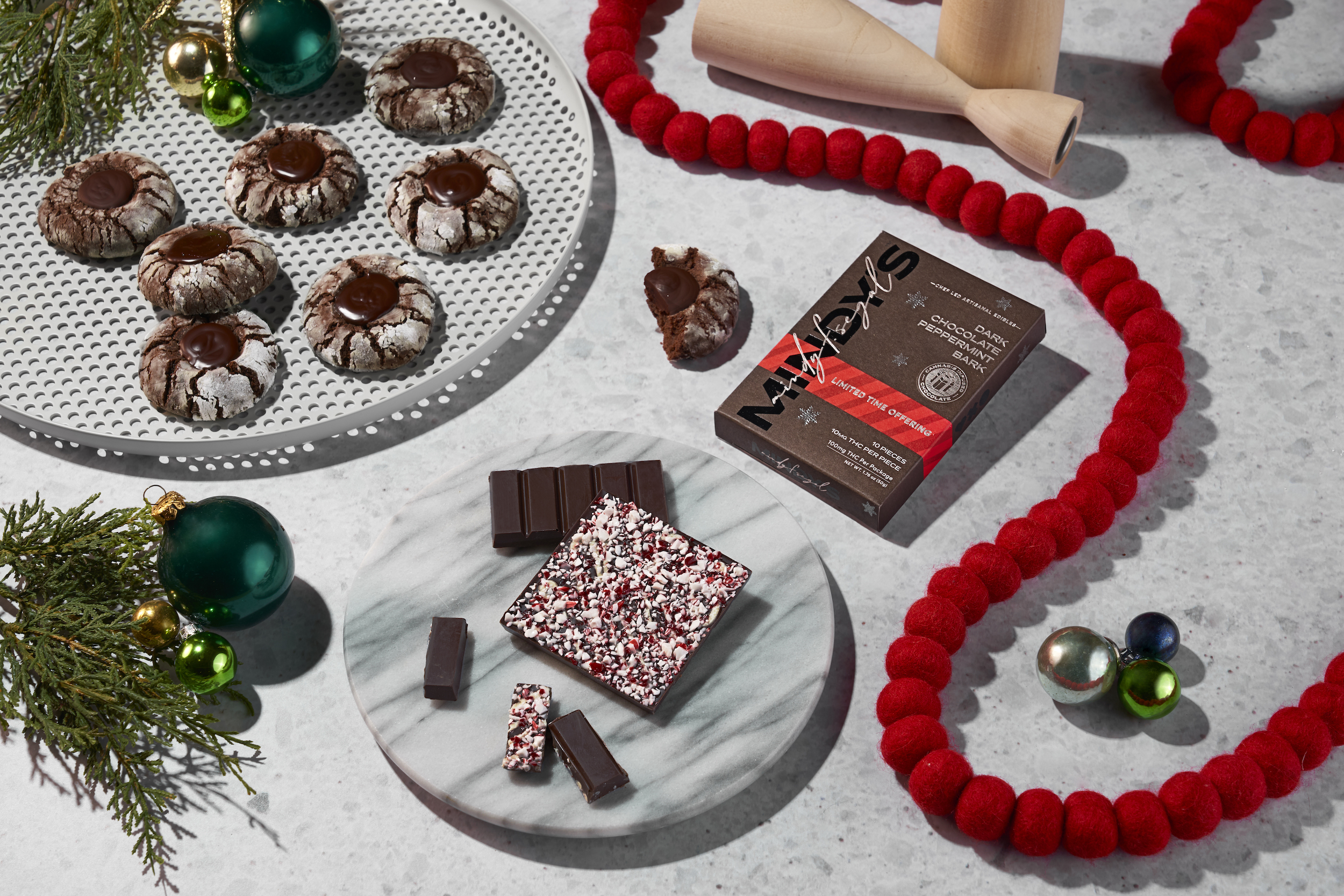 HOLIDAY BROWNIE KRINKLE COOKIES
dark chocolate peppermint bark
Start with Mindy's famous Brownie Krinkle cookie recipe, add her Limited Edition Deliciously Dosed™ Holiday Chocolate and serve up a fun dessert!
see recipe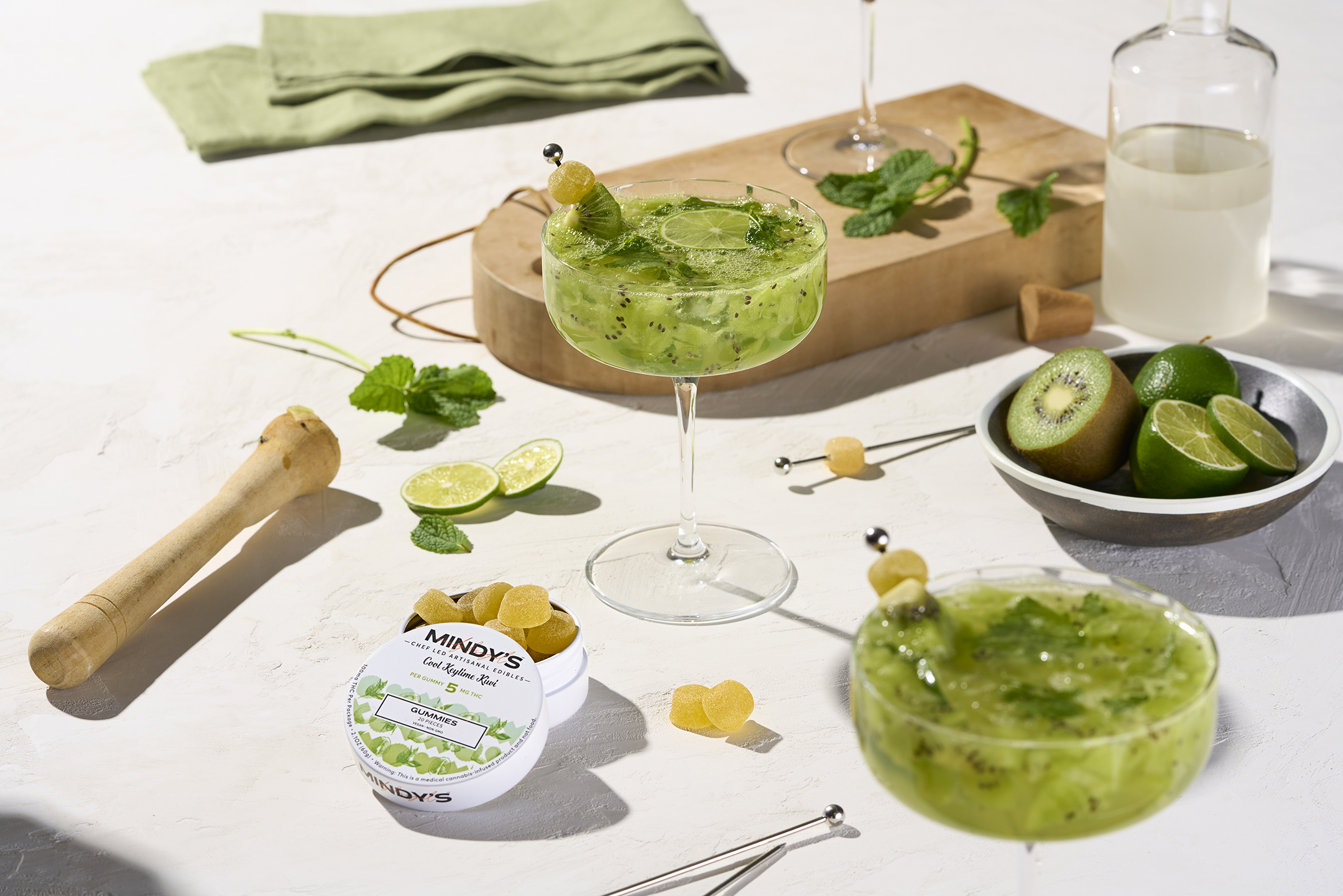 KIWI MOJITO MOCKTAIL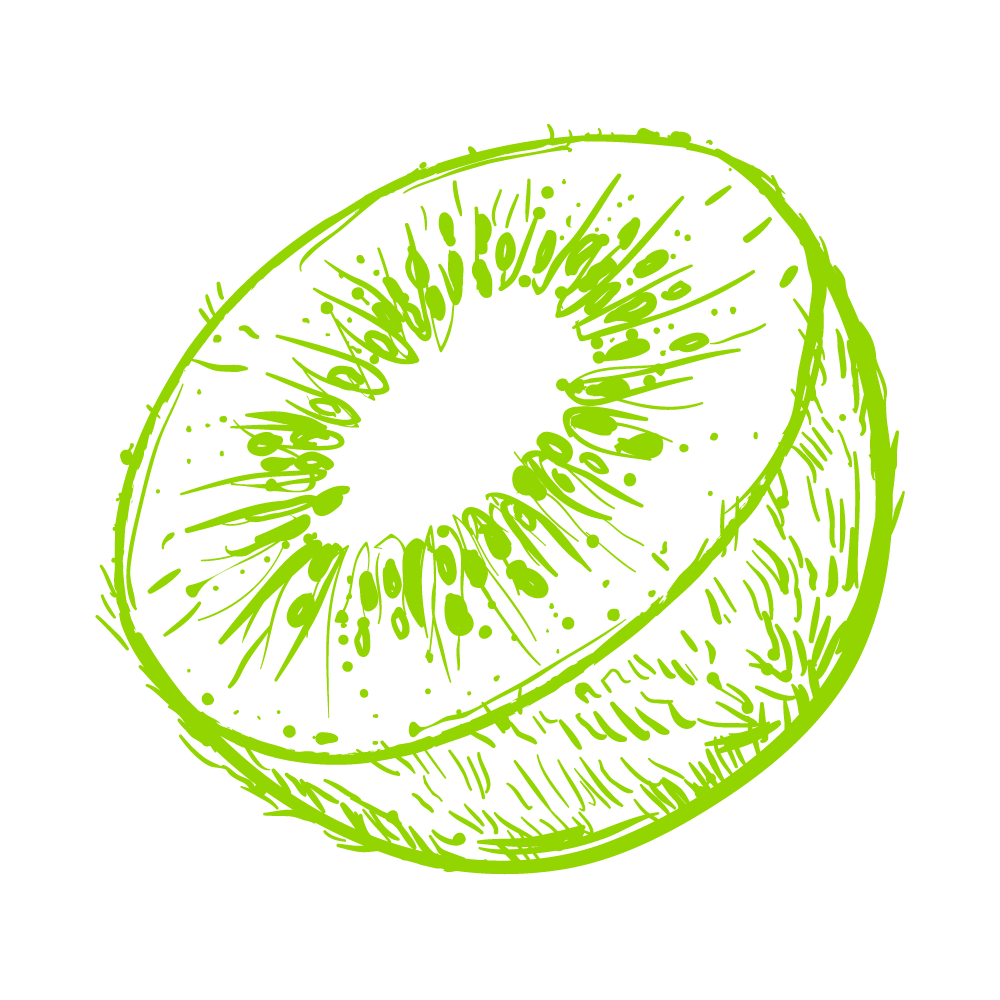 cool keylime kiwi
Liven up your Mojito game with our kiwi infused mocktail that delivers a burst of fruit flavor from Mindy's Deliciously Dosed Edibles.
see recipe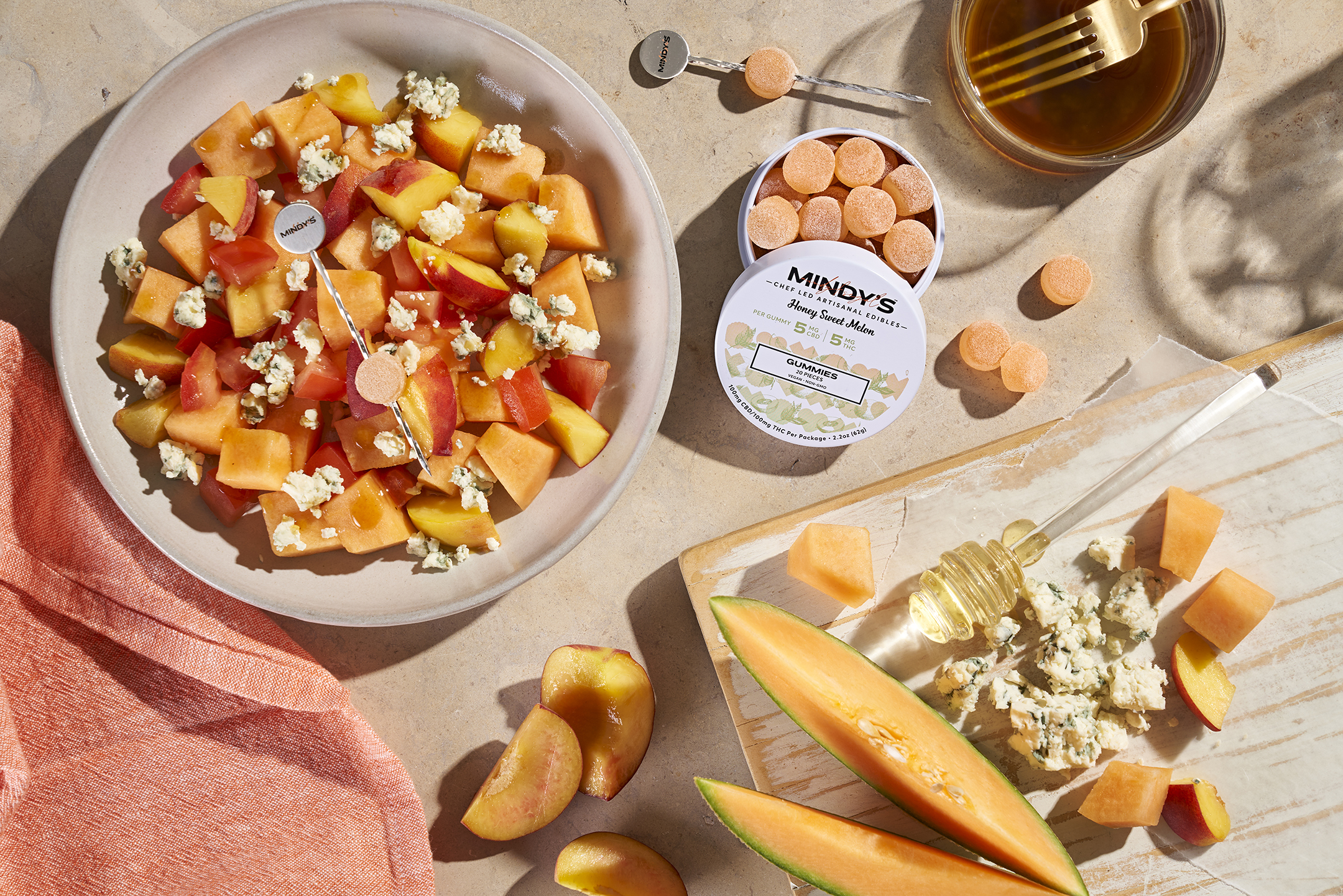 TOMATO, MELON & PEACH SALAD WITH HONEY BALSAMIC VINAIGRETTE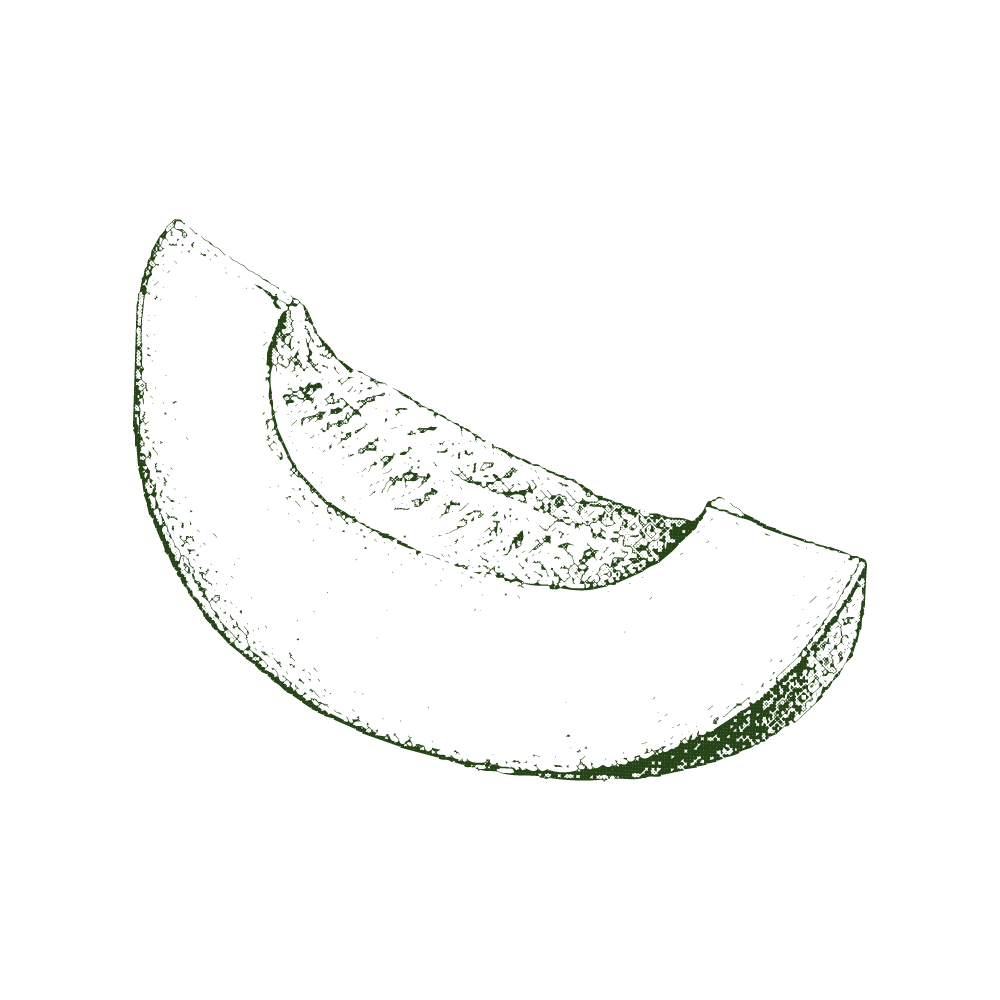 honey sweet melon
Try this innovative produce combo and your fruit salads will take on a whole new level of summer fun every time you add Mindy's Deliciously Dosed Edibles.
see recipe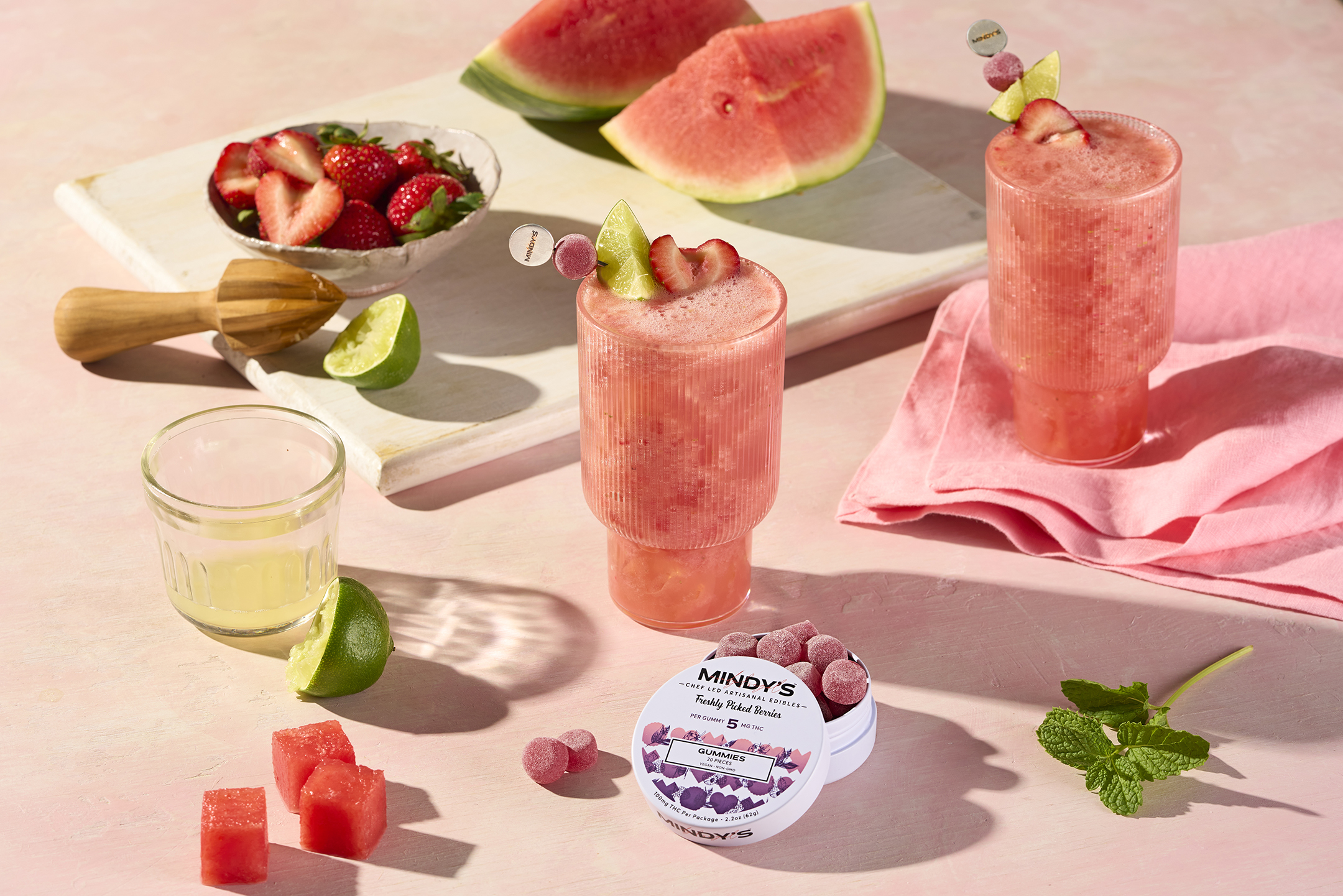 WATERMELON BERRY SPARKLING SLUSH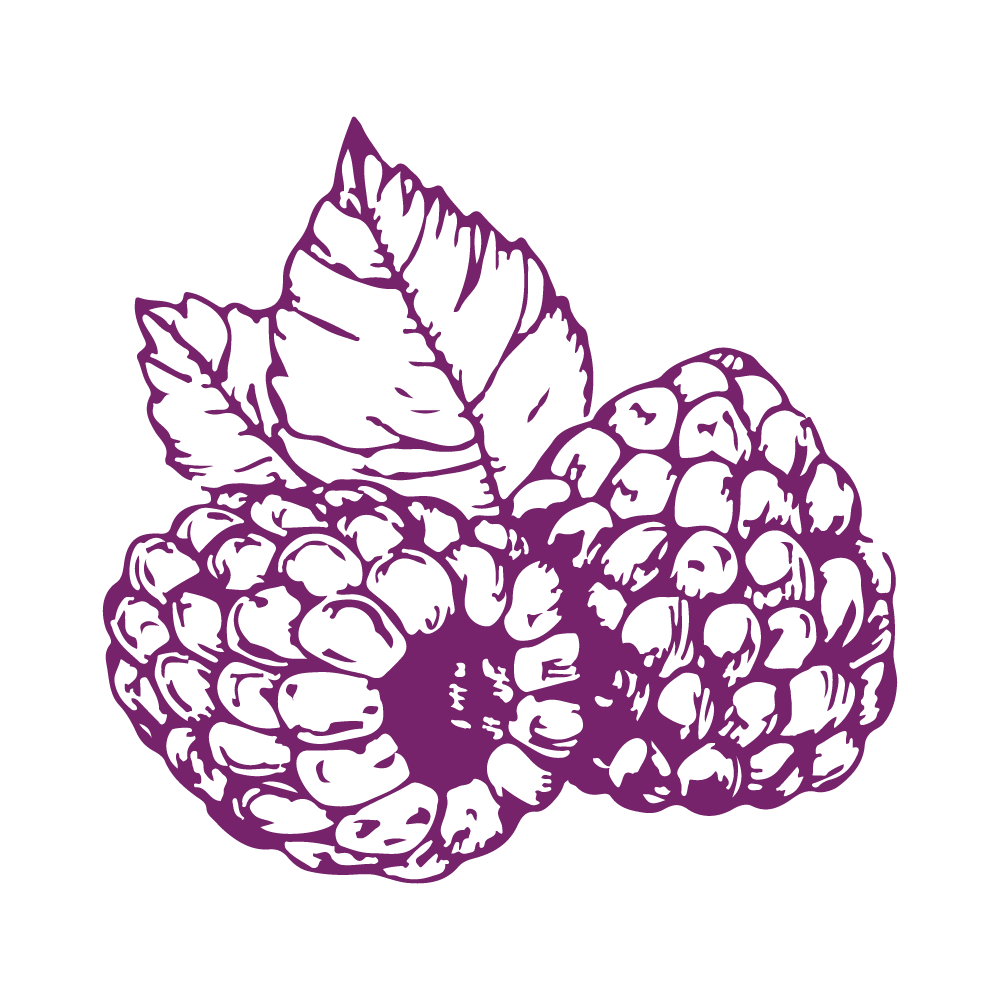 freshly picked berries
Conquer the warmer weather with a cooling slushie mocktail that delivers on refreshing flavors with a kick of fun!
see recipe