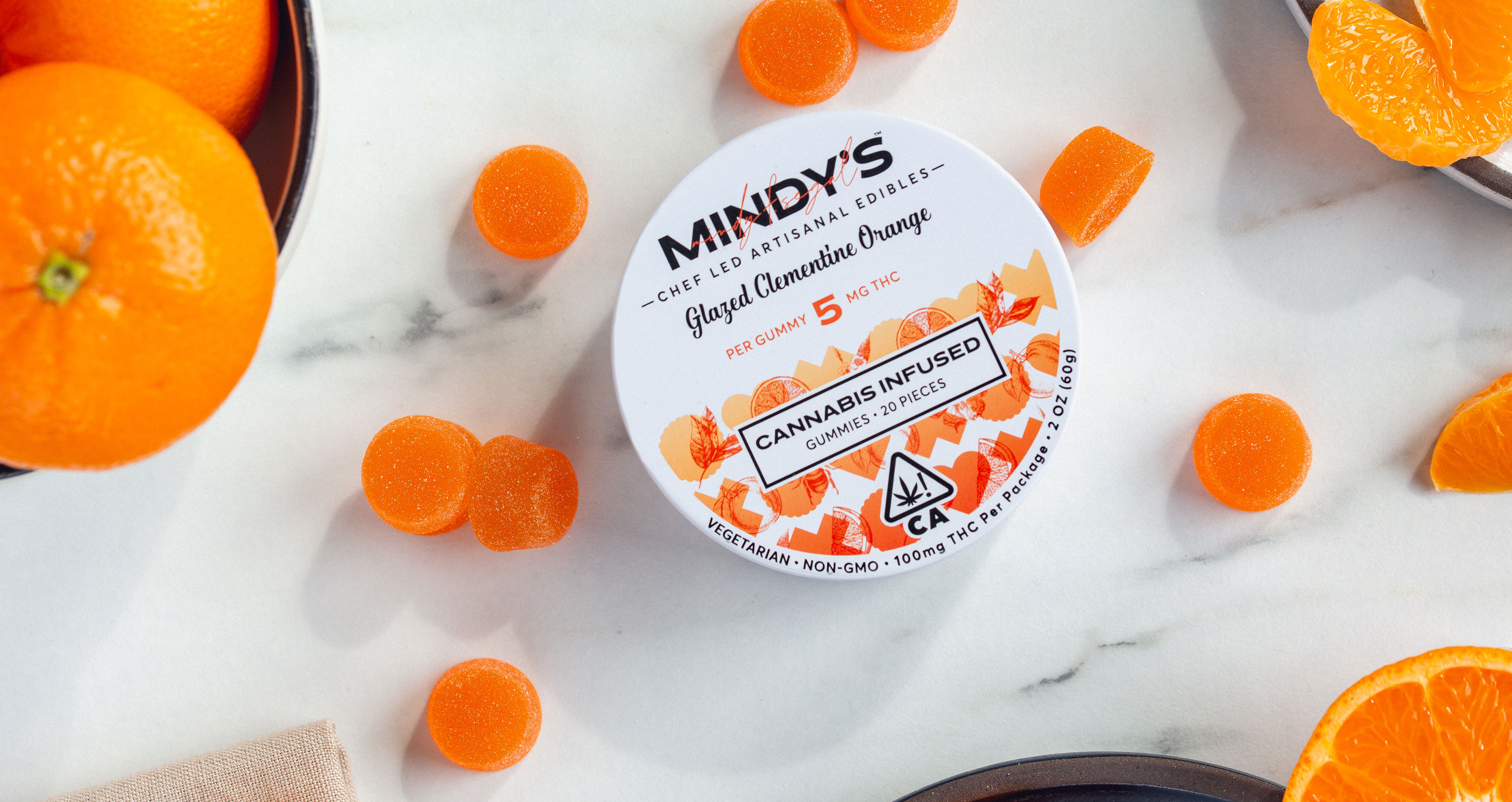 Experience
Deliciousness
TASTE THE DIFFERENCE A CHEF MAKES
The story of Mindy's
FROM THE EXTRAORDINARY MIND OF CHEF MINDY SEGAL
James Beard award-winning chef Mindy Segal is the creative force behind Cresco Lab's flagship line of artisanal edibles. Chef Segal pushes the boundaries of taste and texture, crafting thoughtful combinations of ingredients that are both unexpected and familiar. She has trained in some of Chicago's most influential restaurants and is currently Chef/Owner of Mindy's Hot Chocolate in Chicago's Bucktown neighborhood along with three additional beloved Chicago restaurants.
PRECISION DOSING FOR PERFECTION IN EVERY BITE
Award-Winning Chef Mindy Segal and Cresco Labs have partnered together to create chef-led edibles that are both perfectly dosed for a consistent experience as well as incredibly delicious. . Cresco Lab's world-class expertise in cannabis promises precision dosing and unbeatable quality in bringing Chef Segal's culinary vision to life.
ICONIC, DISTINCTIVELY DELICIOUS FLAVOR COMBINATIONS
Mindy's is the cannabis brand for true lovers of everything that's delicious. Drawing on learnings from her culinary journey, Chef Mindy Segal carefully crafts each iconic flavor, combining distinctive ingredients in thoughtful and innovative ways that are both incredibly delicious and uniquely her own. Mindy's iconic flavor combinations take cannabis confections from ordinary to extraordinary.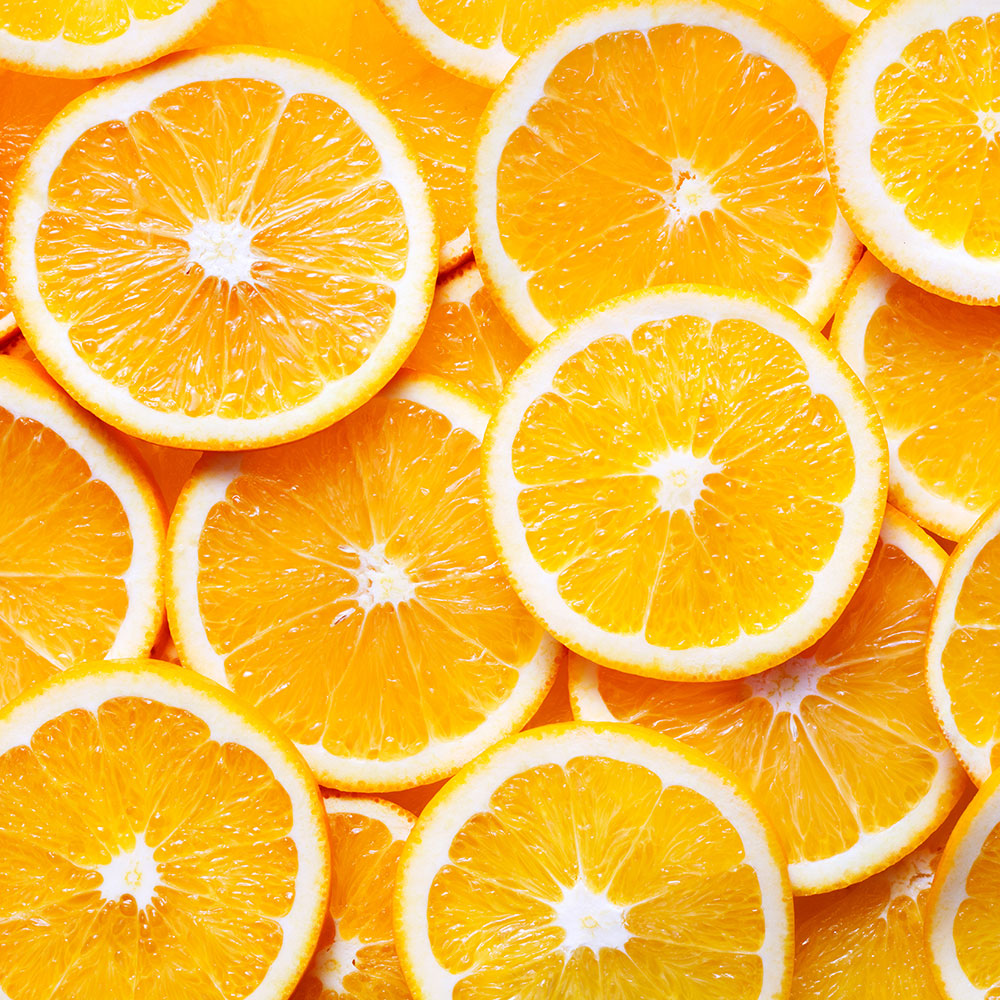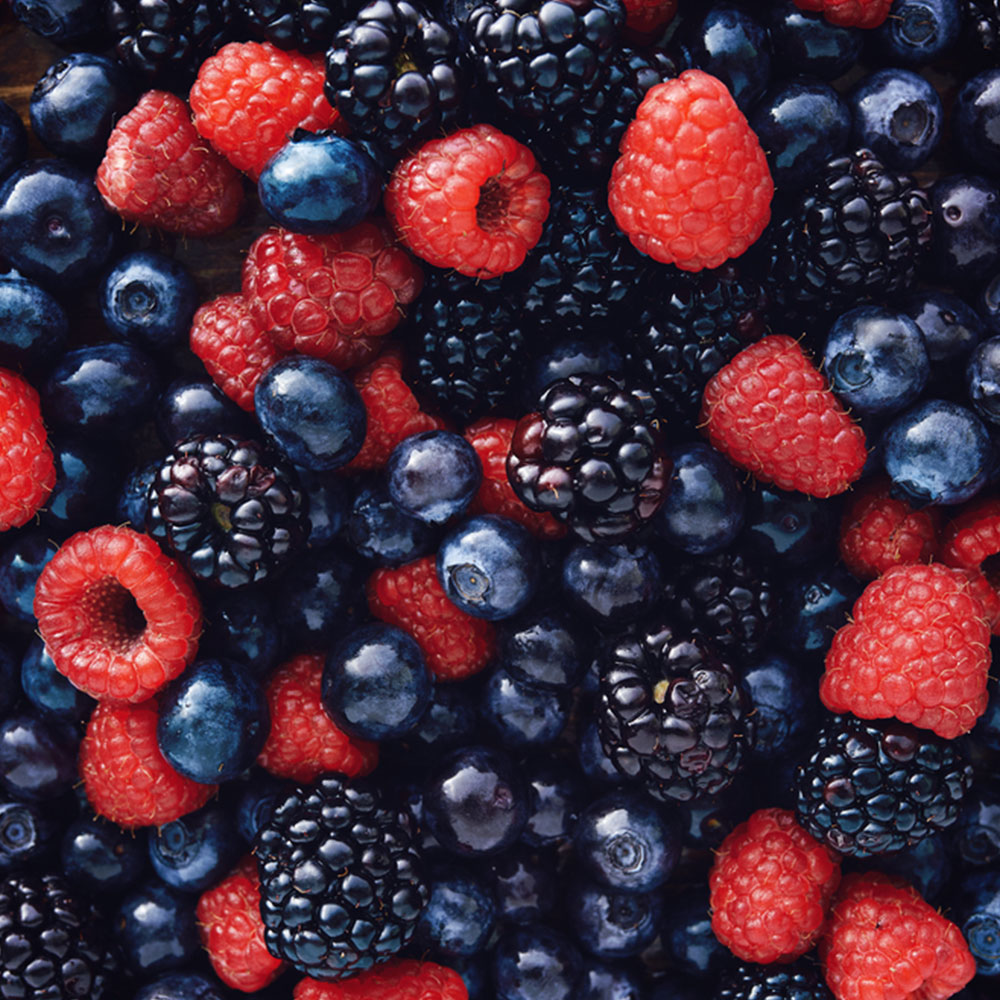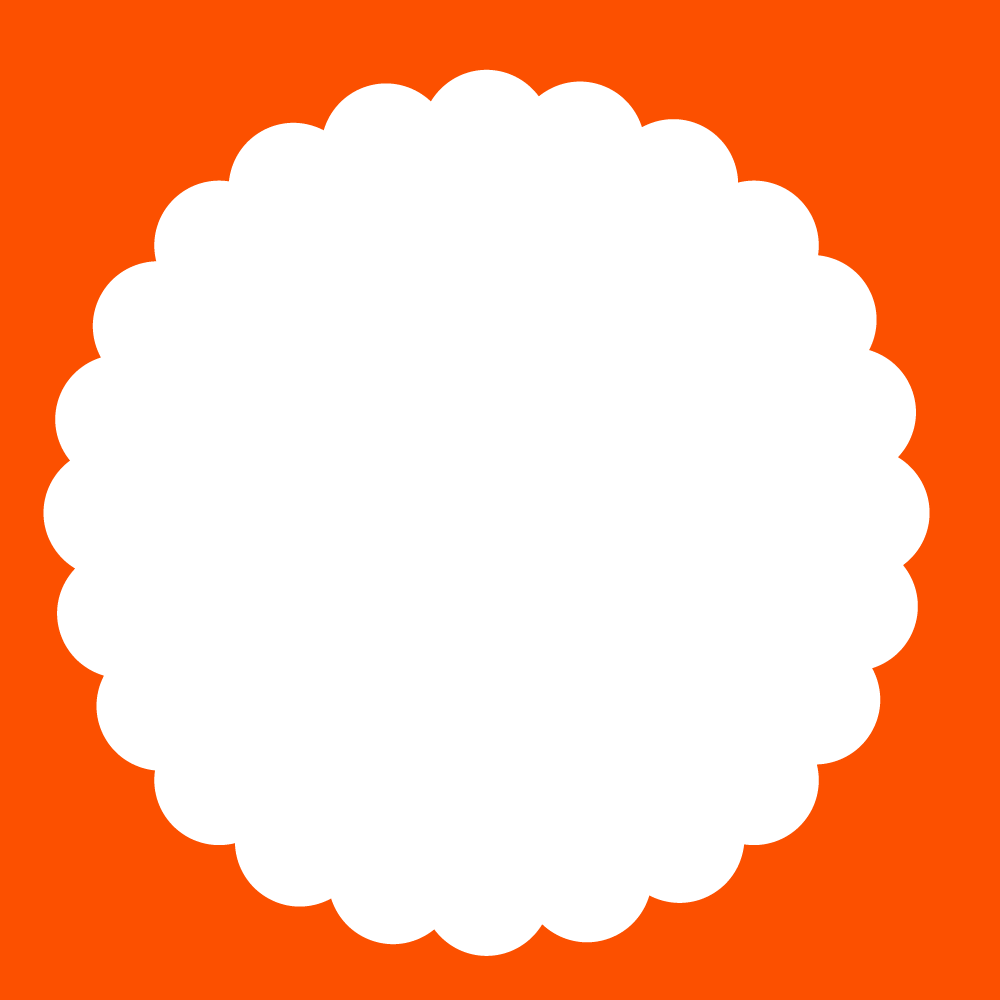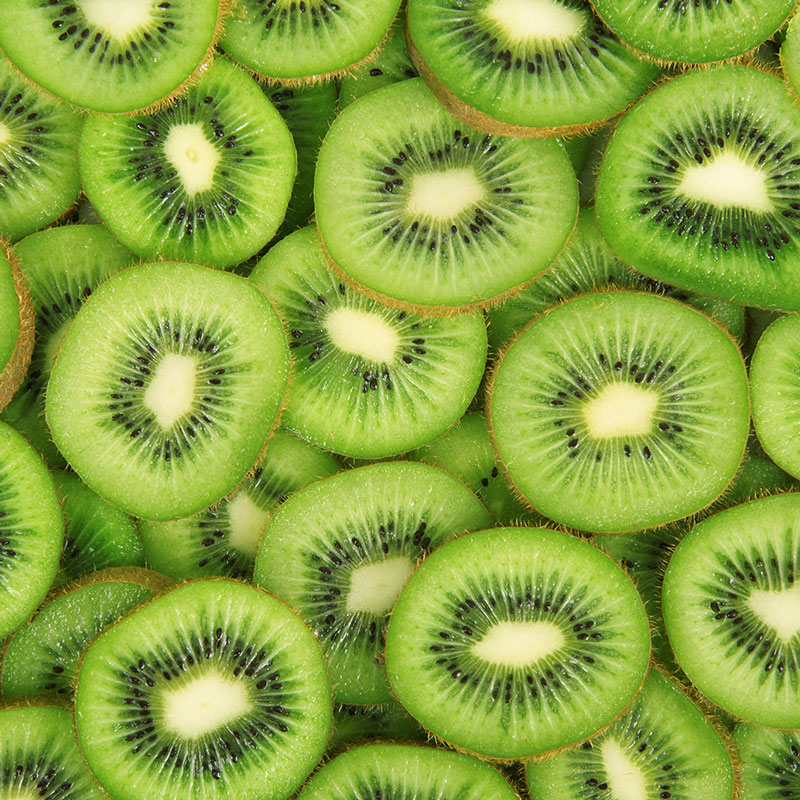 Delight Your Taste Buds
A dose of decadence in every bite

Meet our Gummies
Distinctively delicious artisanal edibles
Glazed Clementine
Orange

Deep, rich, super intense orange. Zesty and thick with notes of kumquat, clementine and candied orange rind.

100mg THC 20-packs, each piece = 5mg THC,
100mg THC 50-packs, each piece = 2mg THC

Cool Keylime
Kiwi

Keylime pie meets creamy, tropical kiwi. Tart and bright with a balanced flavor. Think summer sorbet with a hint of banana.

100mg THC 20-packs, each piece = 5mg THC,
100mg THC 50-packs, each piece = 2mg THC

Lush Black
Cherry

Like jars of cherries soaked in cabernet and luxardo with hints of orange and vanilla. Rich and luscious.

100mg THC: 100mg CBD 20-packs,
each piece = 5mg THC: 5mg CBD

Freshly Picked
Berries

Flavors of just-picked sweet strawberries and blueberries with mulberries & huckleberries from the Pacific Northwest. Jammy with a touch of orange blossom.

40mg THC 20-packs,
each piece = 2mg THC

Honey Sweet
Melon

Bright, clean and refreshing yet earthy. Flavors of honeydew & cantaloupe with a touch of honey. Balanced with slight fruity-floral lychee notes.

40mg THC: 40mg CBD 20-packs,
each piece = 2mg THC: 2mg CBD

Botanical White
Grapefruit

Fresh and clean like a grapefruit cocktail. Sour and lip-smacking. Super juicy with an essence of gin botanicals.

40mg THC 20-packs,
each piece = 2mg THC
Where To Buy
Experience Deliciousness Near You
Our brands are available in dispensaries across the country. Here's where to find us near you.