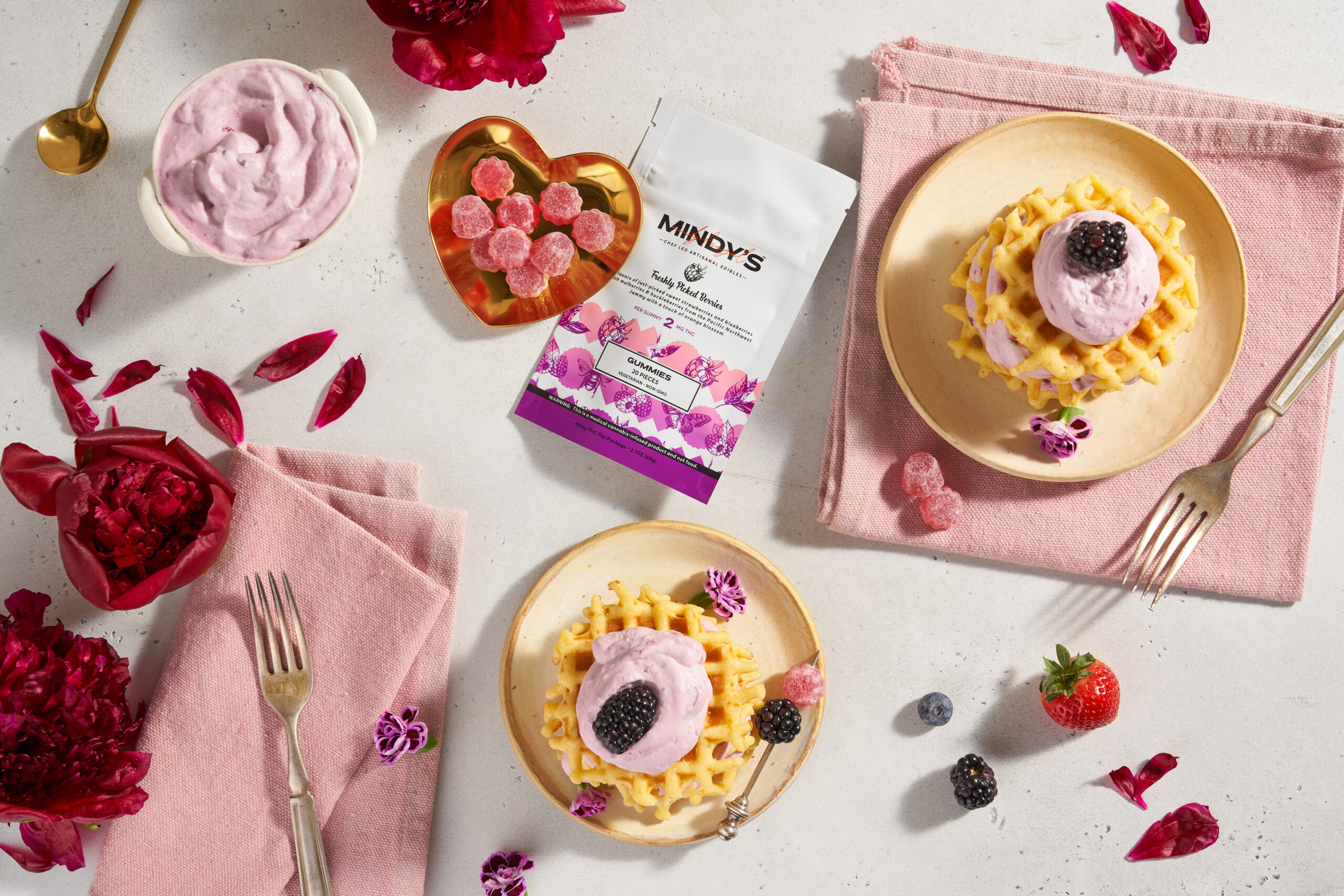 Valentine's Day Recipes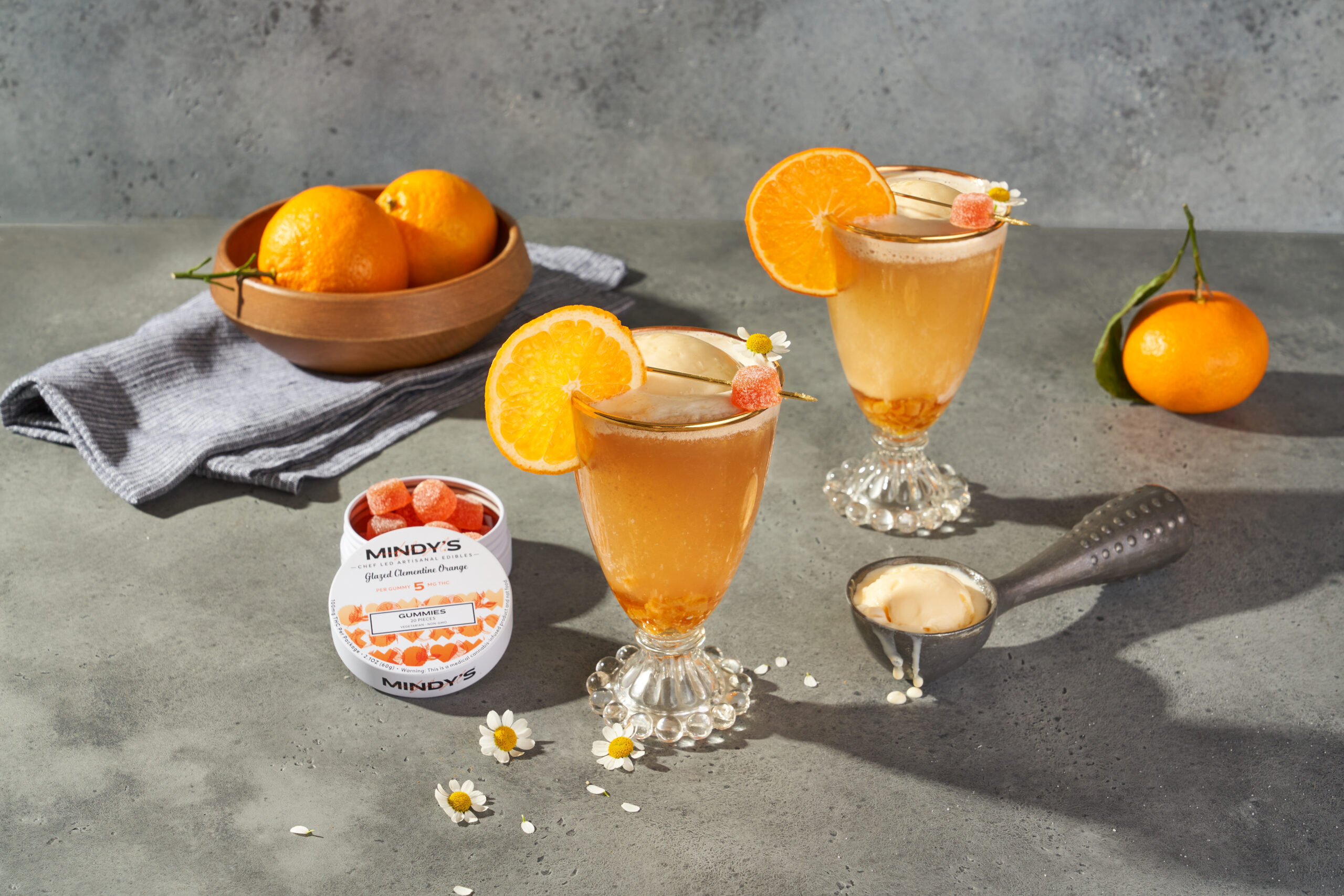 ORANGE DREAMSICLE MOCKTAIL FLOAT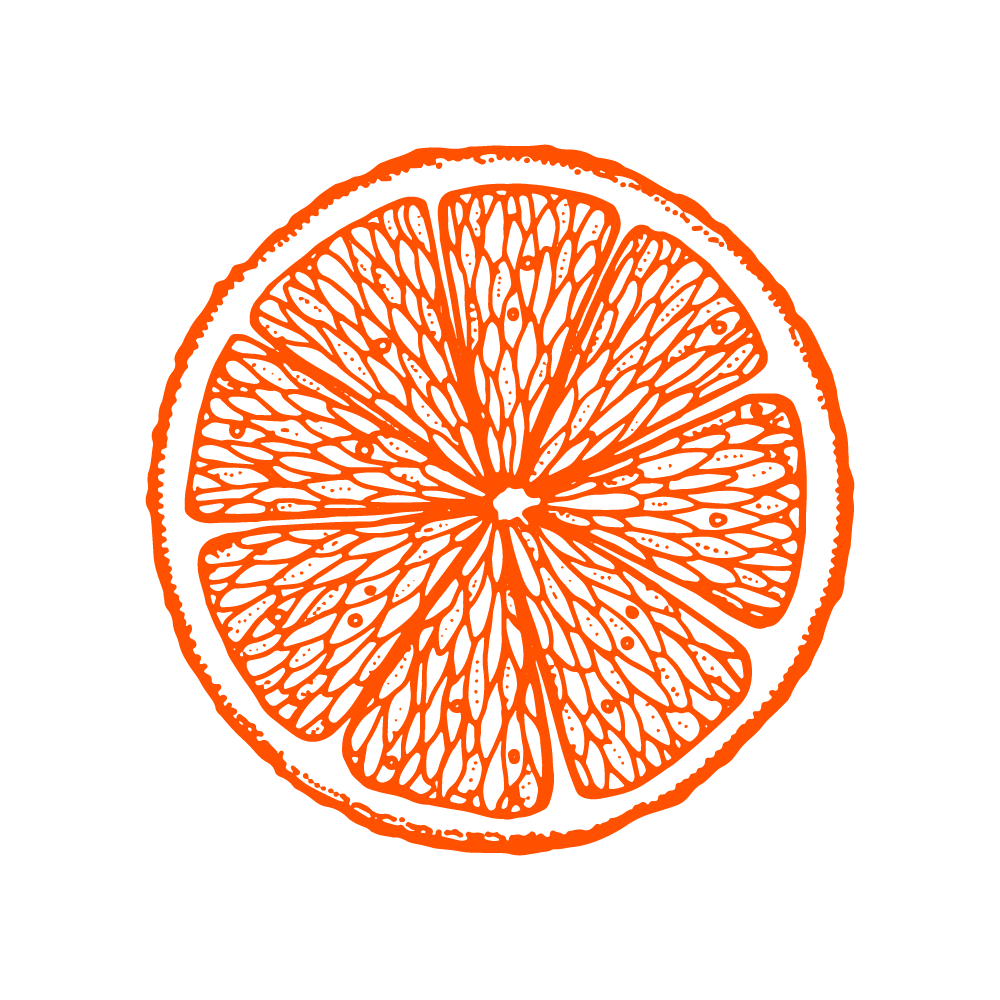 glazed clementine orange
This creamy, citrusy mocktail float will be everyone's favorite, whether you serve it at the beginning of the evening or as a delicious dessert.
see recipe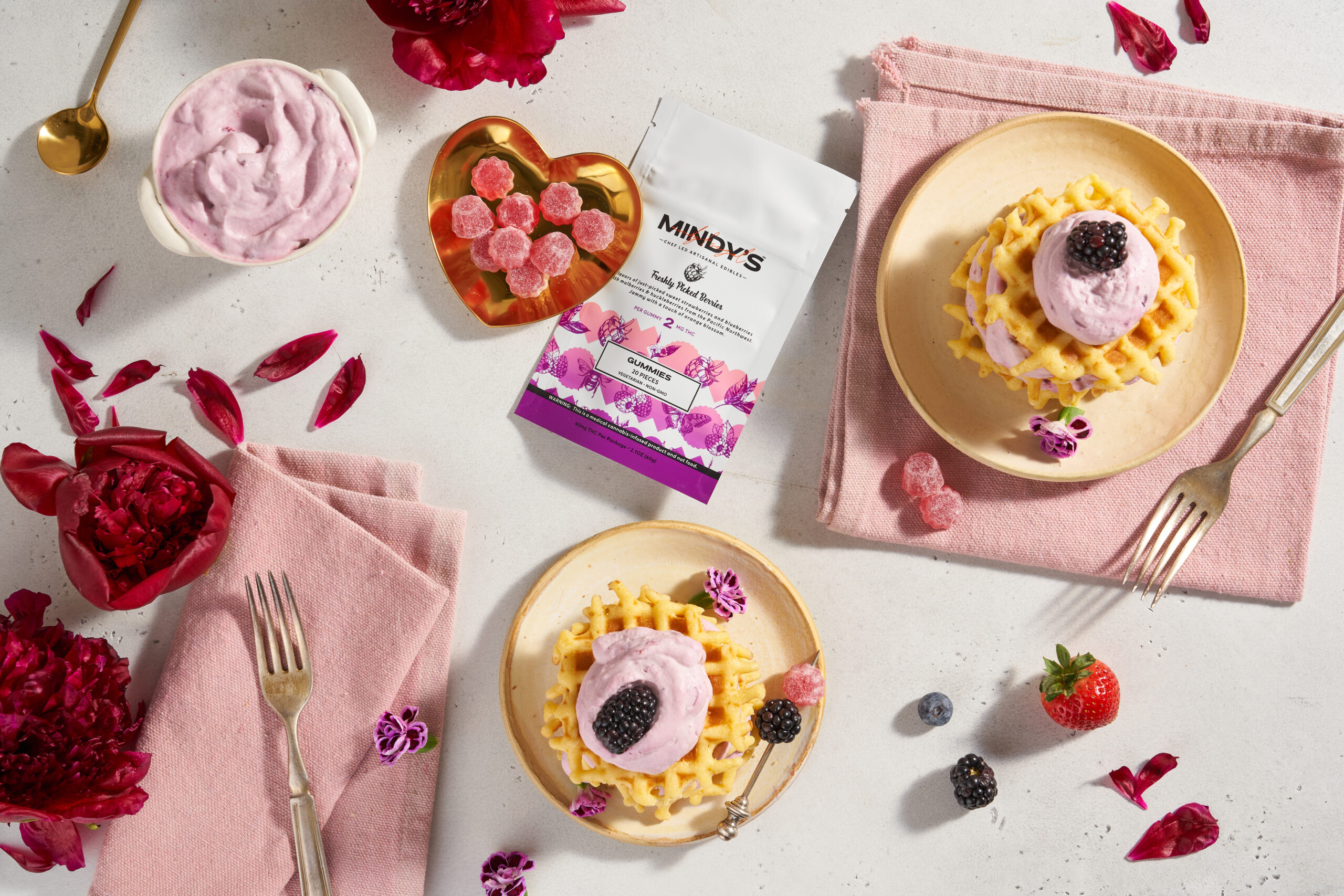 MIXED BERRY WHIPPED CREAM CLOUD TOPPING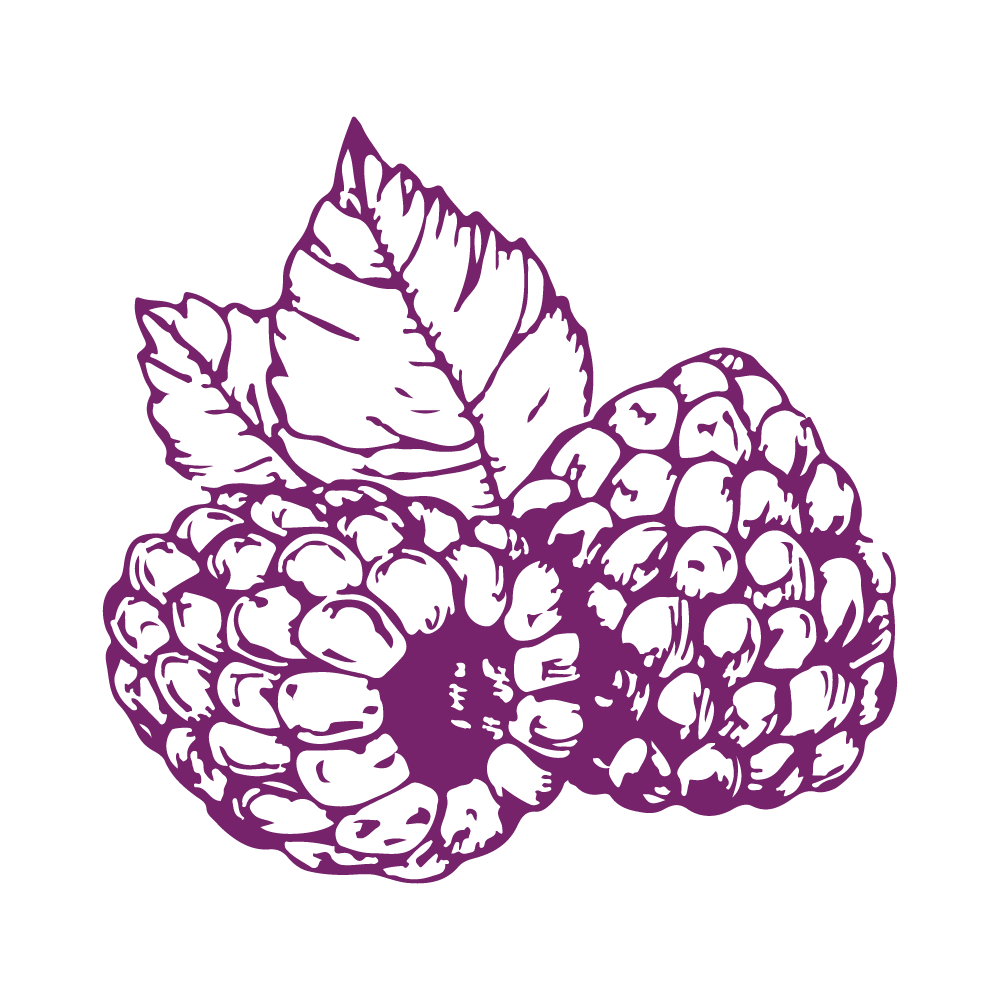 freshly picked berries
Concoct a flavorful & fluffy topping for anything that needs a bit of pure deliciousness.
see recipe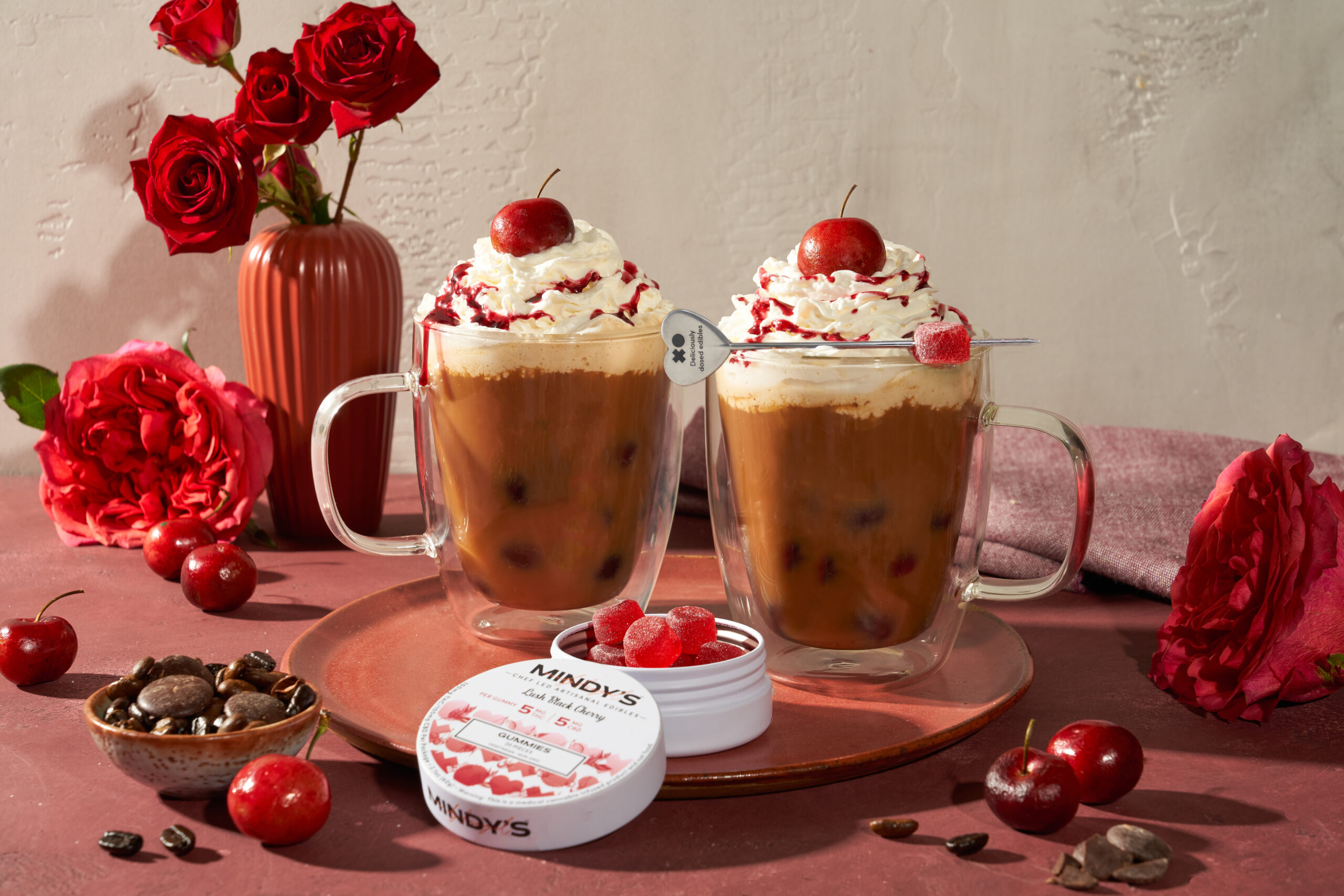 BLACK CHERRY CAFE MOCHA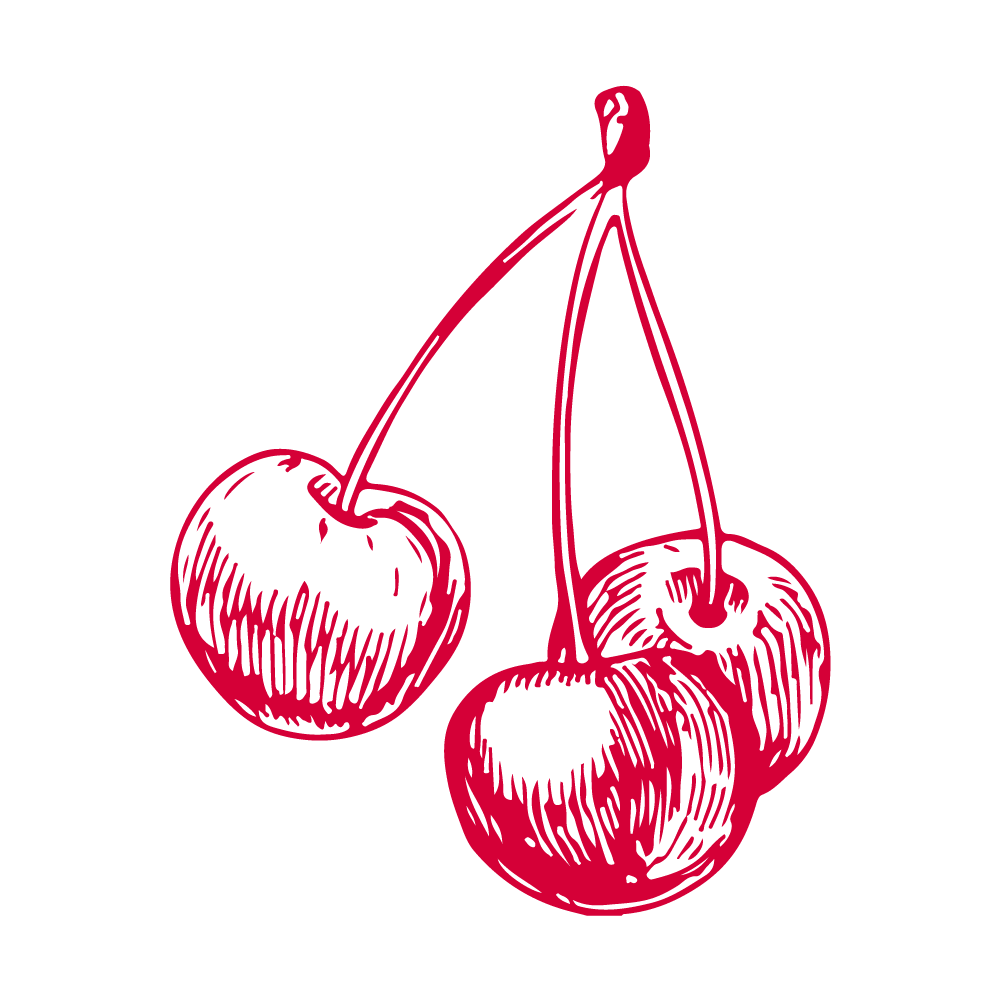 lush black cherry
Warm up with a berry-infused hot chocolate with a jolt of coffee and a kick of fun from Mindy's Deliciously Dosed™ Edibles.
see recipe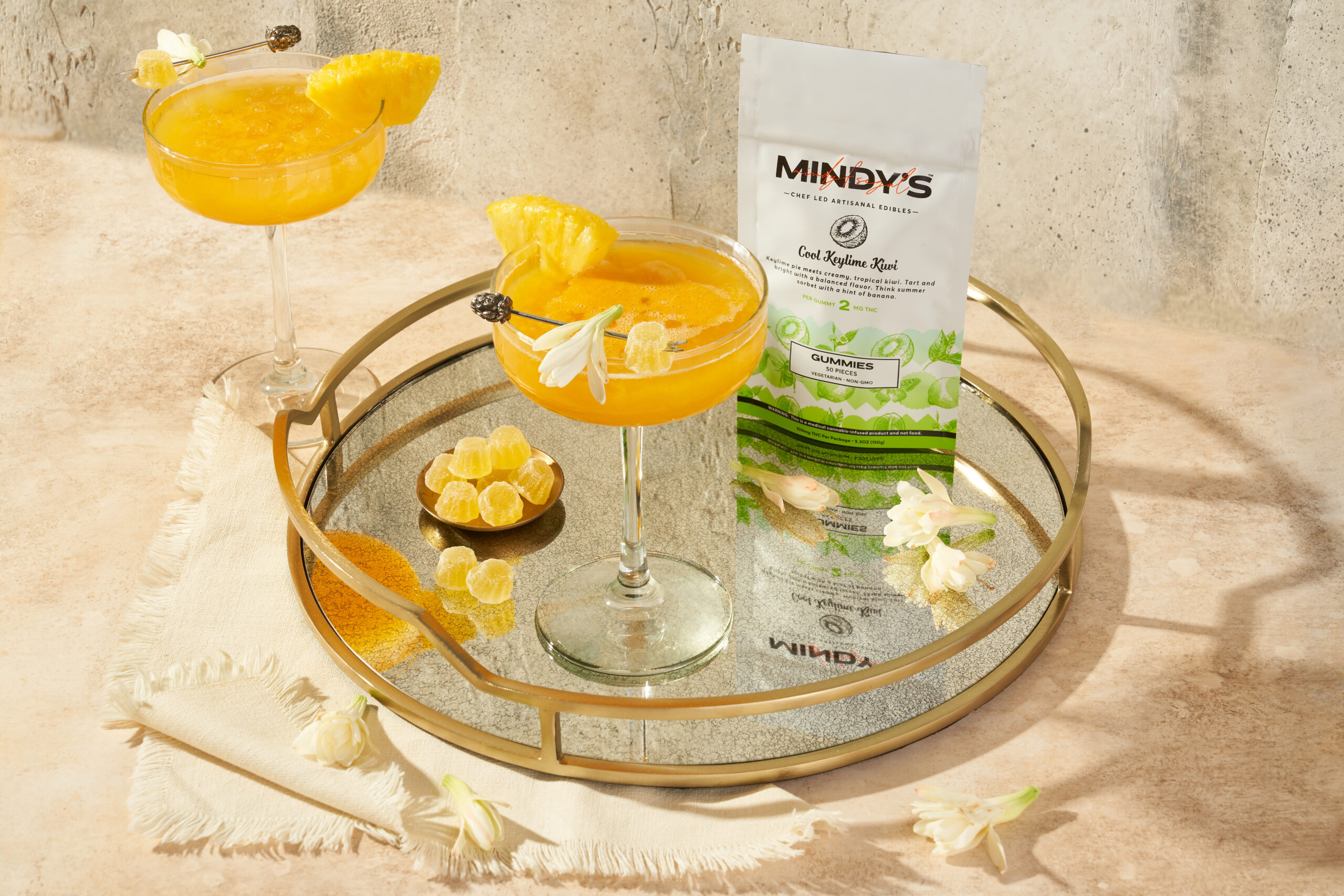 PASSIONFRUIT PINEAPPLE TIKI MOCKTAIL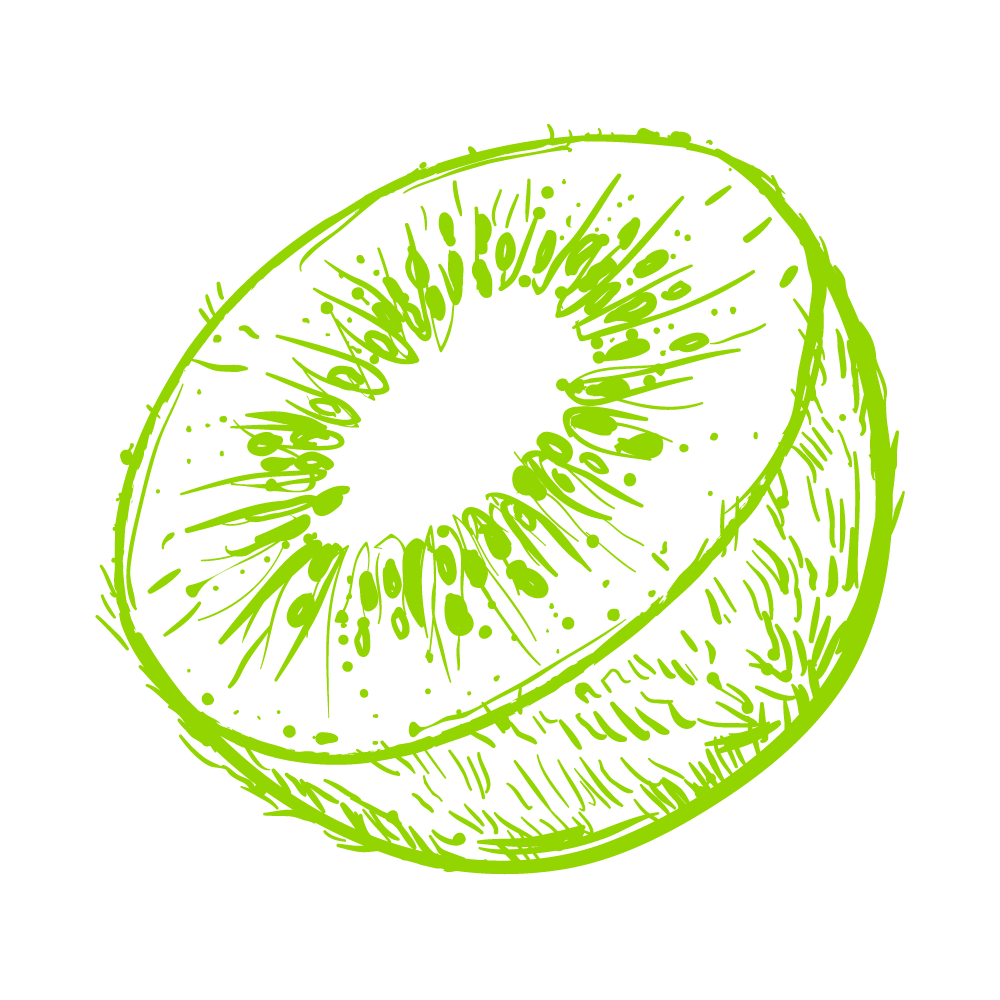 cool keylime kiwi
Create a tropically inspired mocktail with a sweet and spicy kick for a fun evening of debauchery.
see recipe