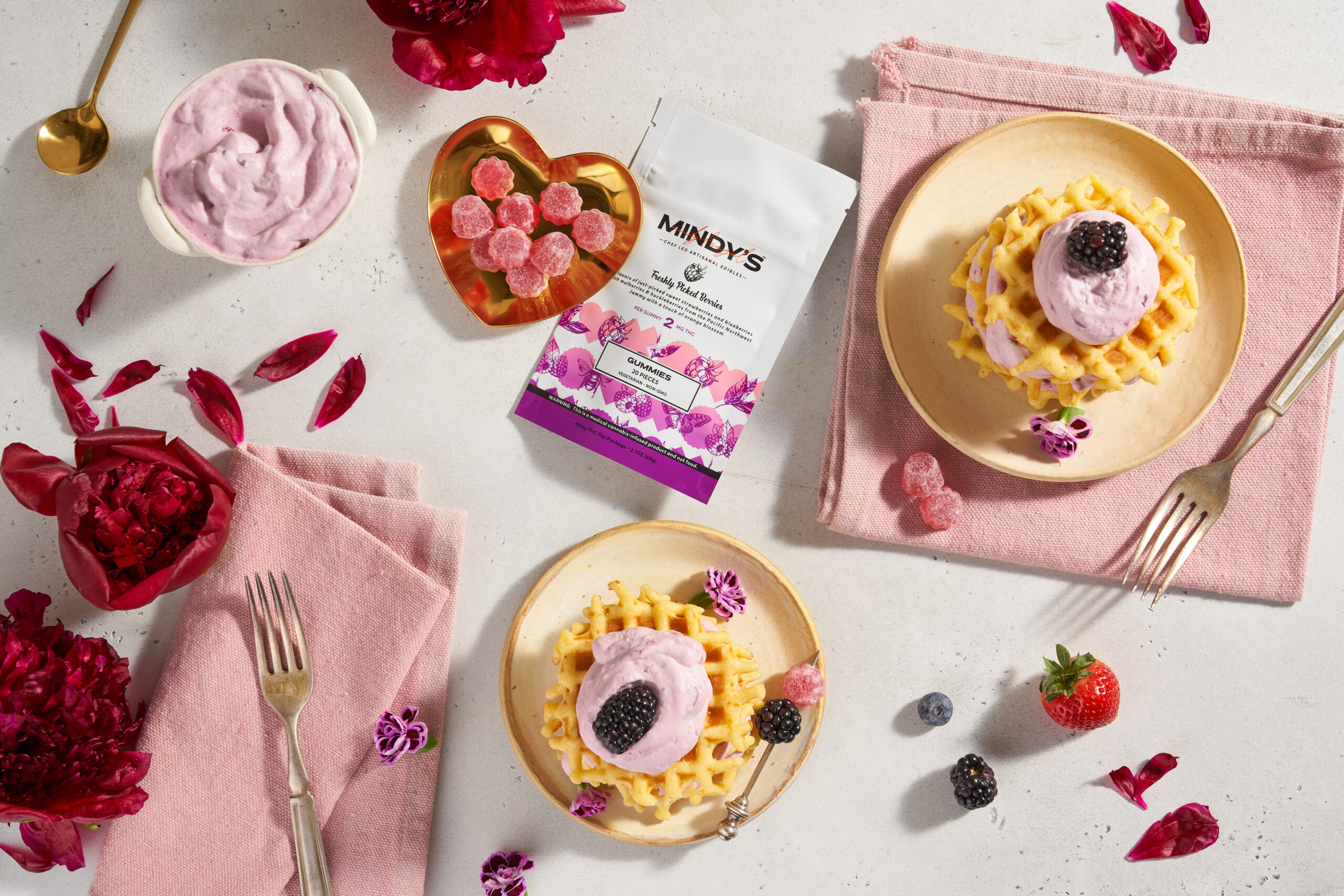 Valentine's Day Recipes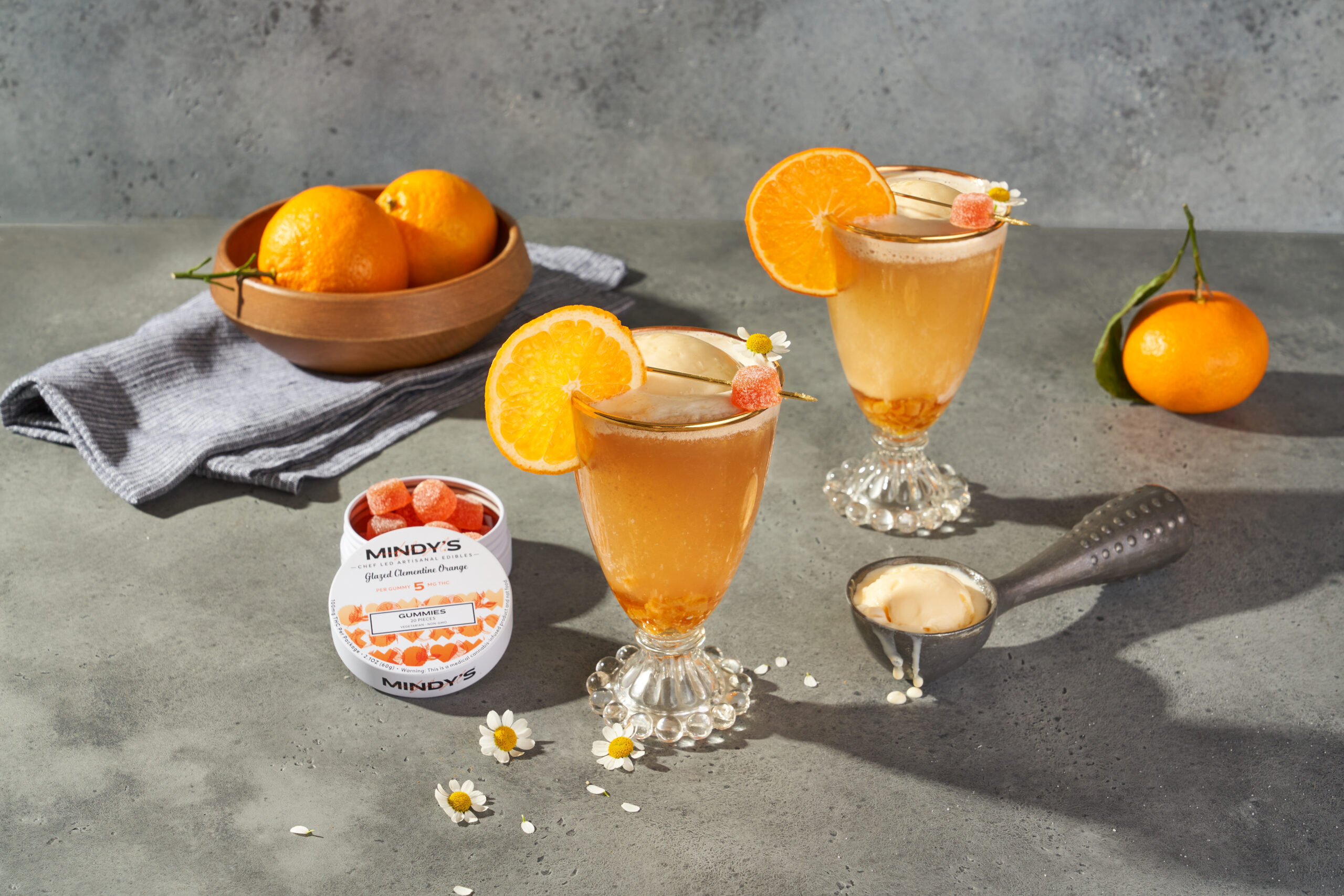 Valentine's Day!
ORANGE DREAMSICLE MOCKTAIL FLOAT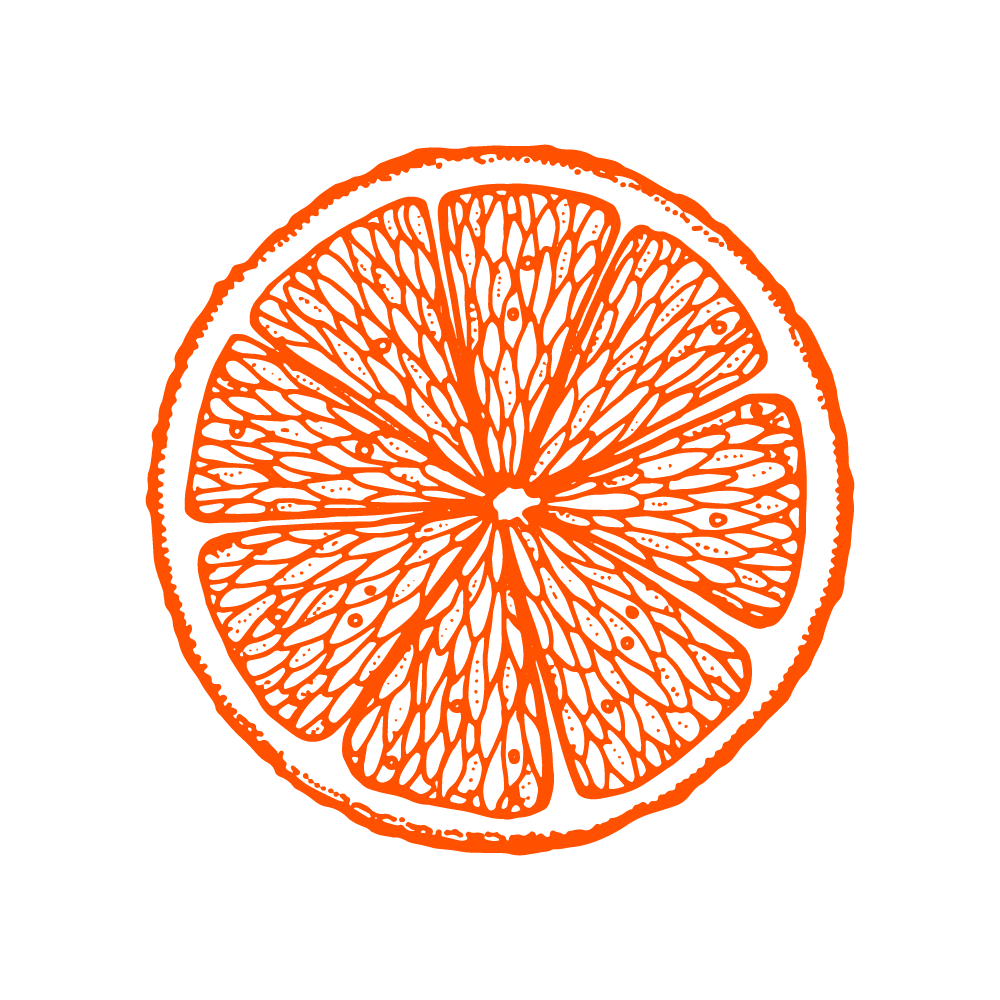 glazed clementine orange recipe
This creamy, citrusy mocktail float will be everyone's favorite, whether you serve it at the beginning of the evening or as a delicious dessert.
see recipe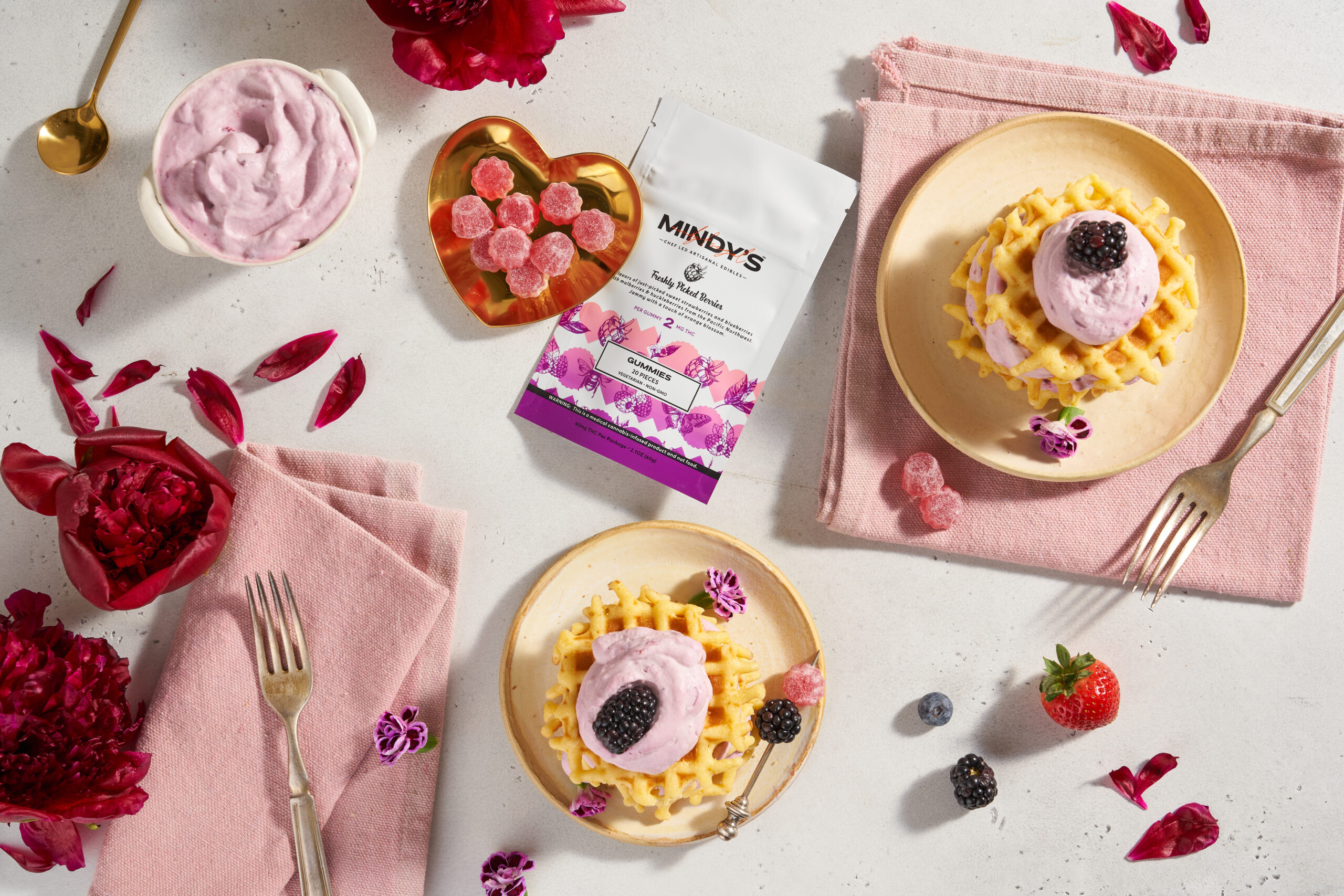 Valentine's Day!
MIXED BERRY WHIPPED CREAM CLOUD TOPPING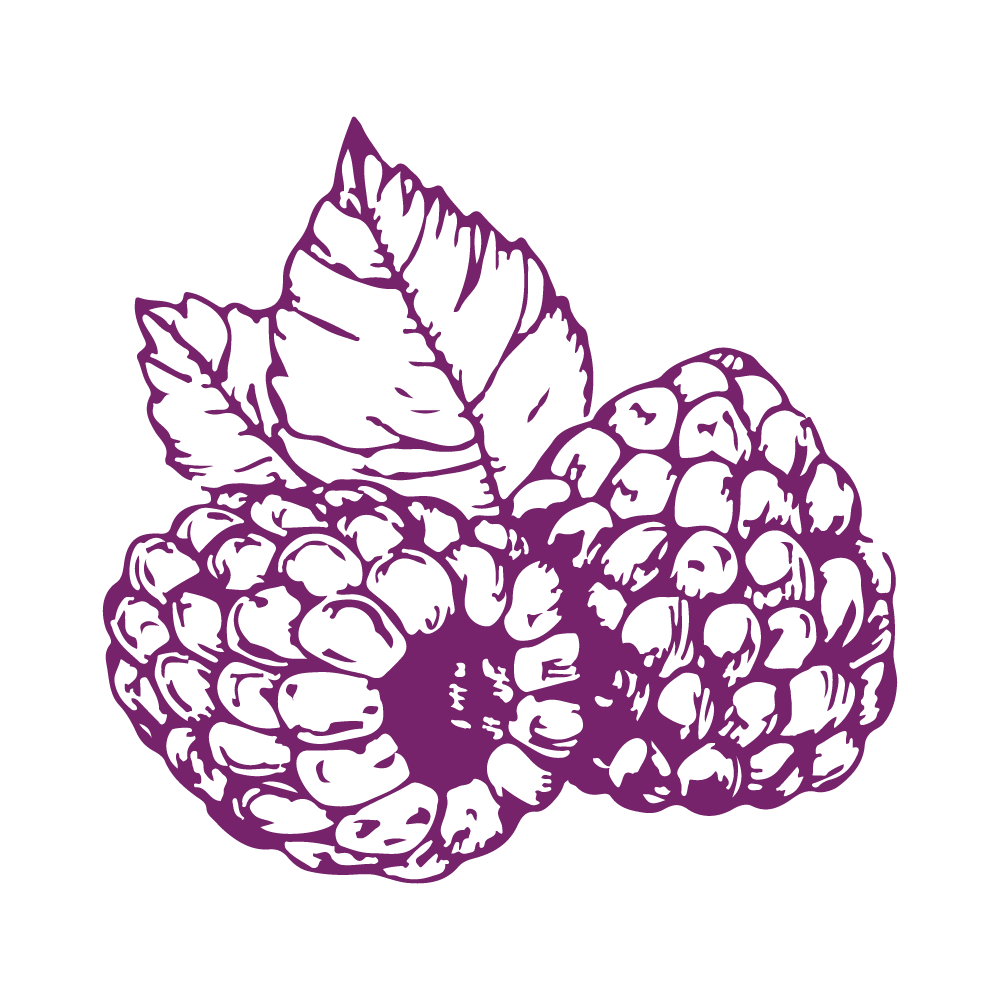 freshly picked berries recipe
Concoct a flavorful & fluffy topping for anything that needs a bit of pure deliciousness.
see recipe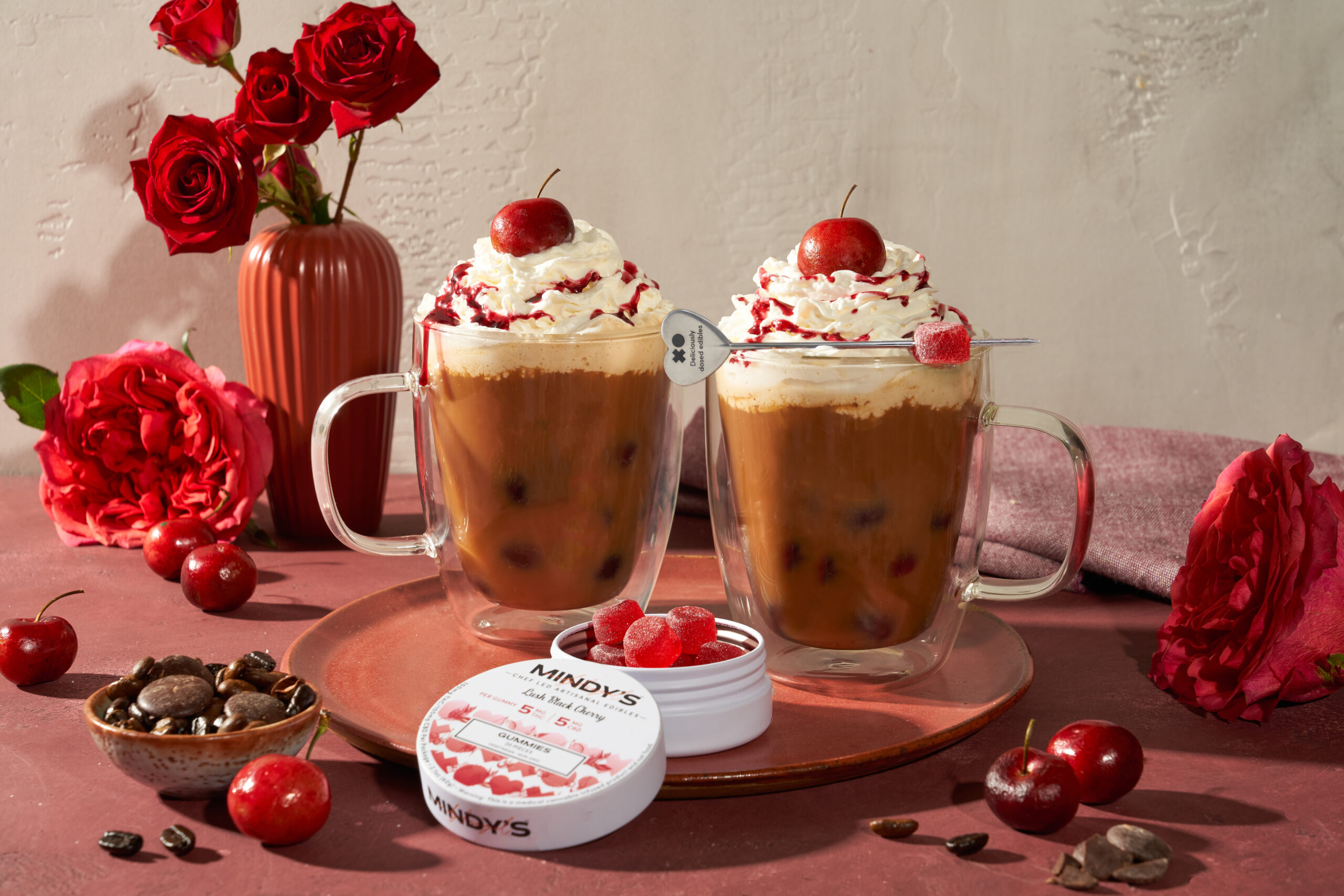 Valentine's Day!
BLACK CHERRY CAFE MOCHA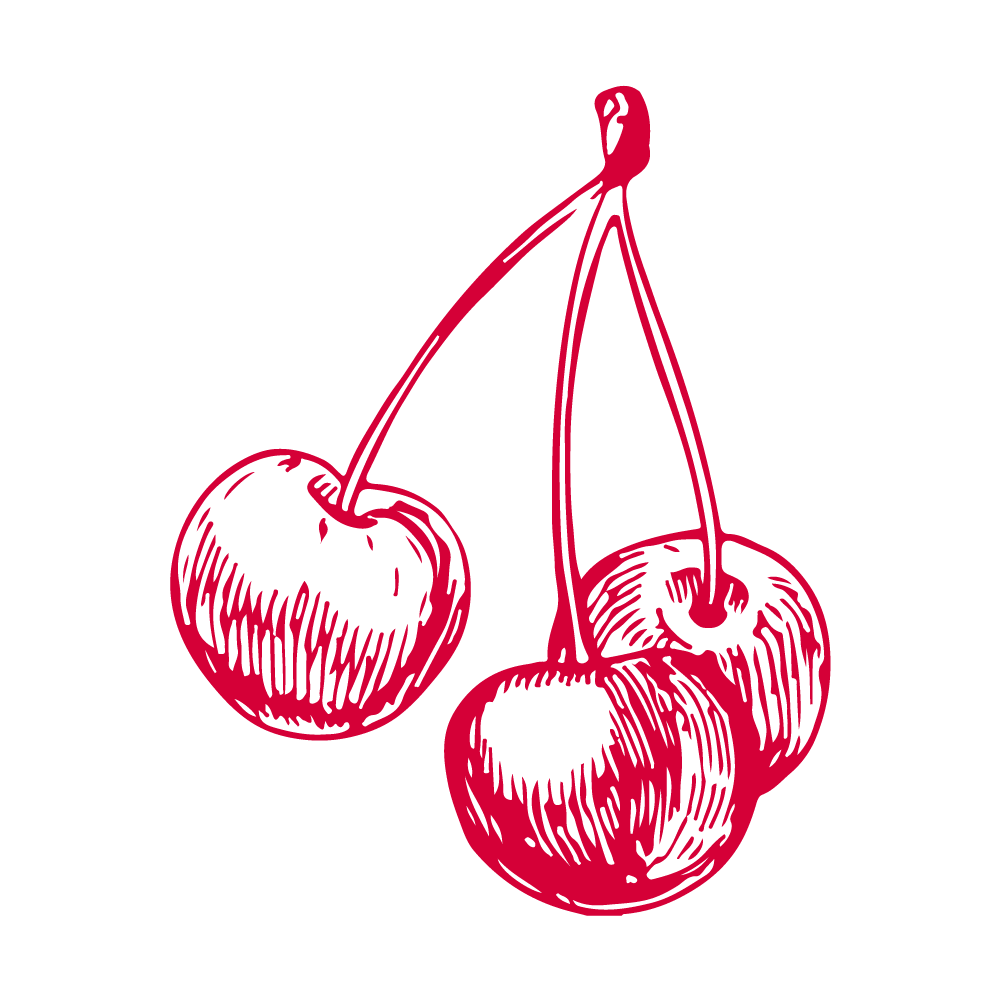 lush black cherry recipe
Warm up with a berry-infused hot chocolate with a jolt of coffee and a kick of fun from Mindy's Deliciously Dosed™ Edibles.
see recipe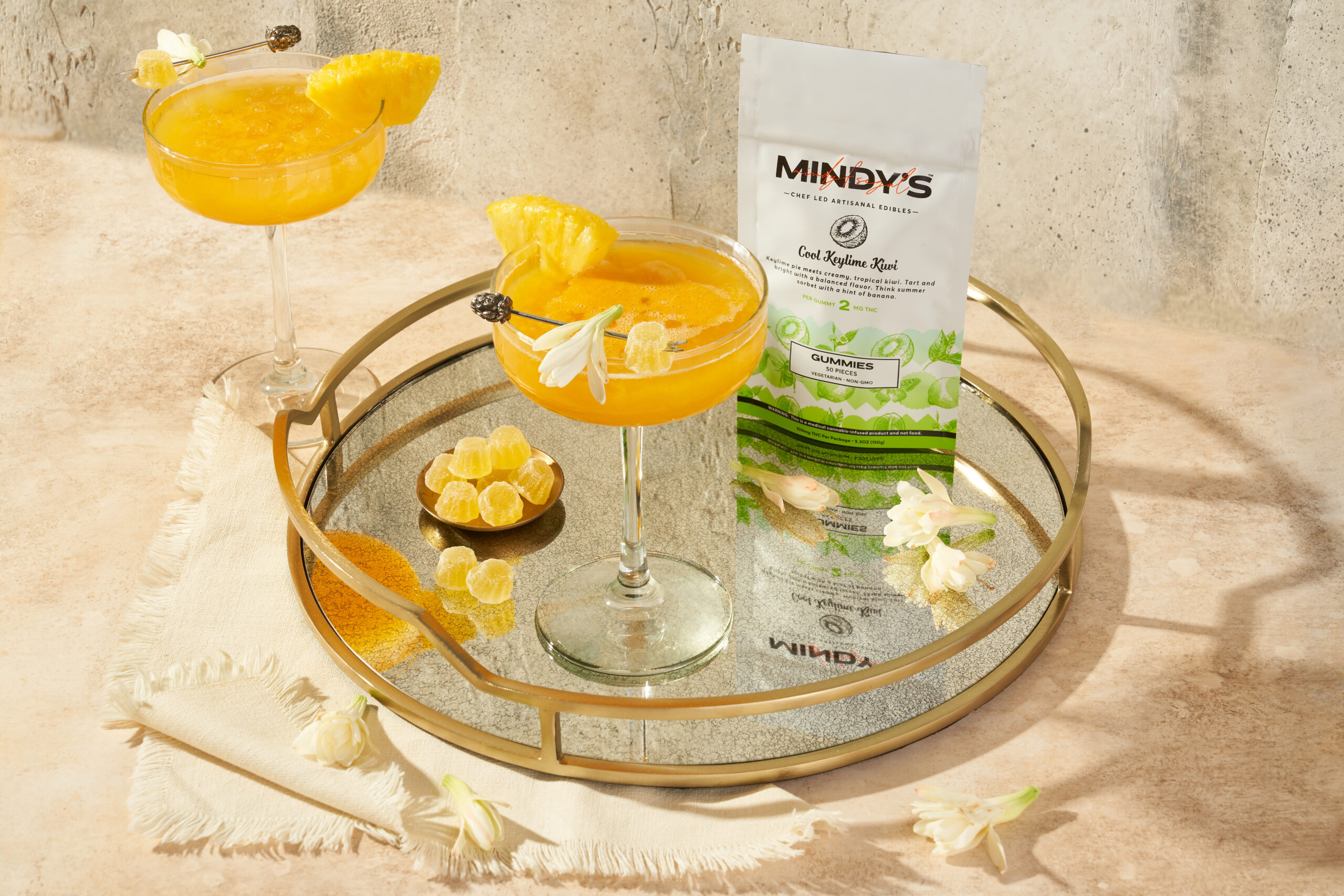 Valentine's Day!
PASSIONFRUIT PINEAPPLE TIKI MOCKTAIL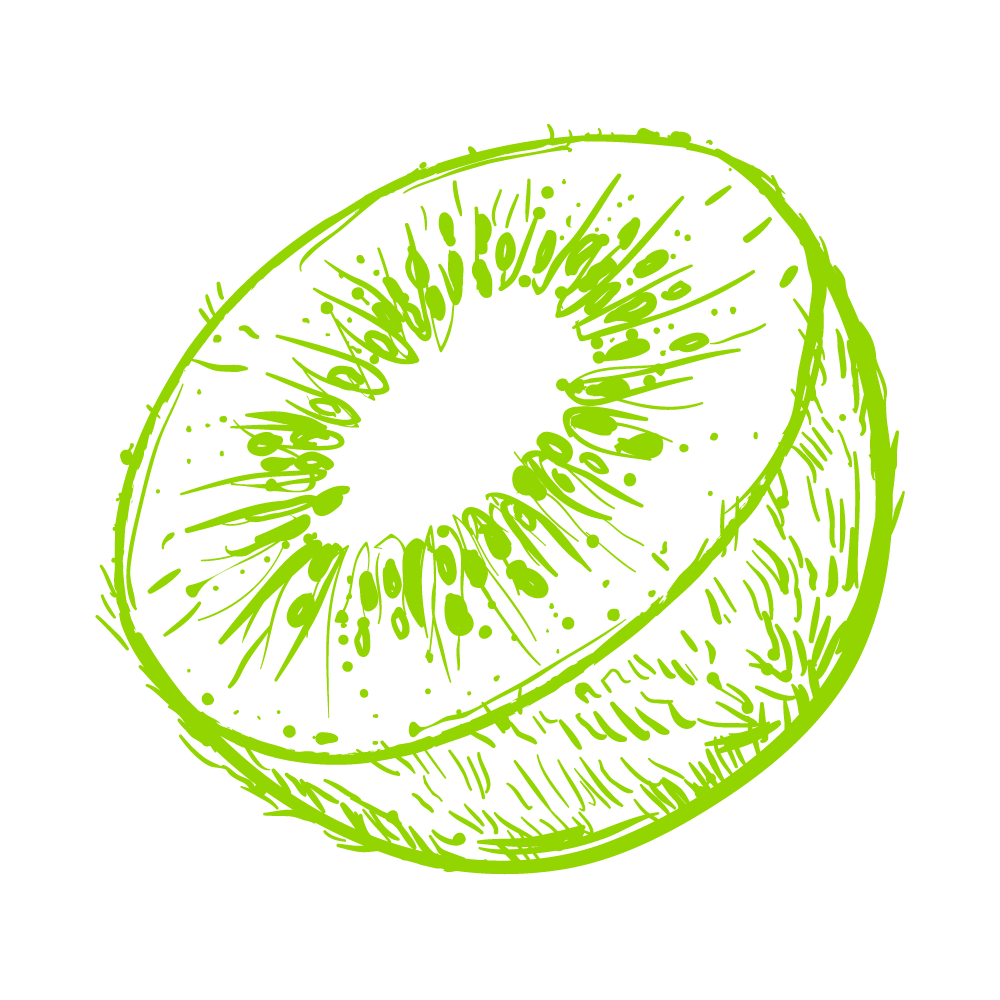 cool keylime kiwi recipe
Create a tropically inspired mocktail with a sweet and spicy kick for a fun evening of debauchery.
see recipe